Class 11 Don't forget your swimming kits on Thursdays, starting Thursday 5th September.
Class 12 Don't forget to bring your swimming kits on Thursdays, starting Thursday 7th November
Class 12
Mrs Wojewodka
Mrs Henshaw Mrs Swindall Mrs Smith


Documents - please click to open
Homework
Please feel free to decorate your homework book in any way - in previous years we have had some lovely covers decorated with drawings, stickers or covered in wrapping paper. If you would like some sticky back plastic to cover the finished designs, please ask your teacher and they will be happy to provide some for you.
Reading
Please read at least 3 times to an adult each week and ask them to sign your reading record.

You could practice retelling what you have read as well as summarising key parts of the text.

Check out this link to a fun reading game
All 3 classes have their allocated time on the reading bus on a Friday. We would like every child to bring in their book every 2 weeks to be changed or renewed. If you finish sooner, you can change your book during the Friday slot in the weeks between.
Happy reading!
Spellings
Please find attached the list of spellings for Term 2
Please write these out in your homework book at least 3 times using a pencil and your neatest handwriting so that it is of the same standard that you would produce in class.

Here is also a link to the Year 3/ Year 4 spelling list that we will also be learning in class.
Year 3/4 spelling word list
Maths
Please practice your times tables by using the Times Tables Rockstars game to help you.
This week we have some 3 times tables Fortune Tellers to try. Have a go at making one and use it to practice your times tables. Don't forget to bring it in to show your teacher on Monday 14th October to show that you have completed your homework.
Homework books and reading records are handed in on Monday mornings.
Spelling tests will also take place on Mondays.
Homework will be given back out on Tuesdays.


If there is a problem completing homework, please talk to you child's teacher so that we can arrange a time for this to be completed at school.
Suggested Websites for Mental Maths:
Curriculum
Mathematics
English
Dates 2019 - 2020
Term 1 Class 11 Swimming

Term 2 Class 12 Swimming

Term 3 Class 10 Swimming

September 26th 2019 School Photos
Recent Work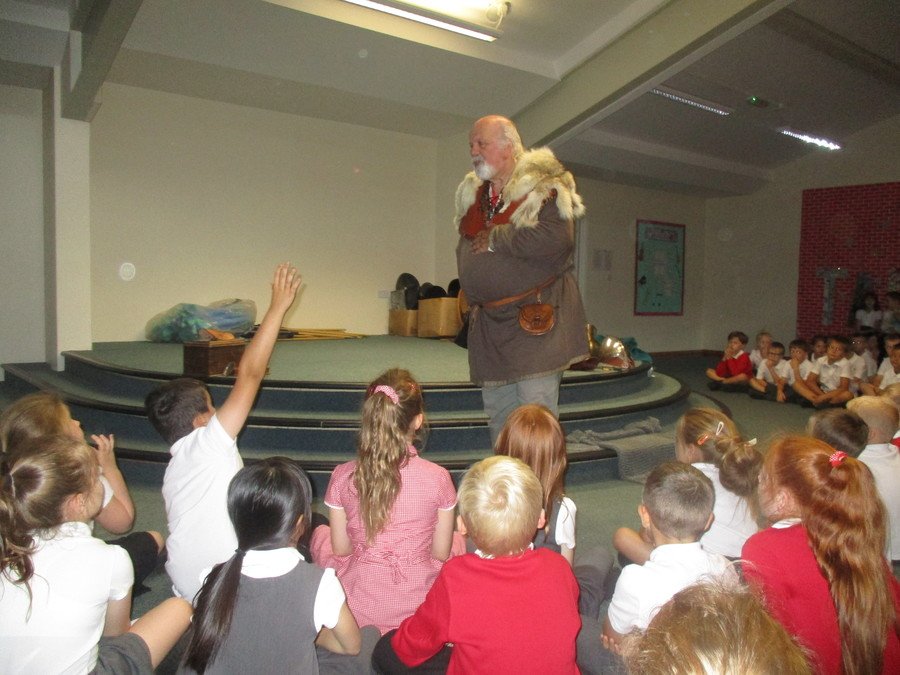 Click here to look at the maths games and activities on the Woodlands School Site