Welcome to Year 1
NEW Home Learning Resource - "Highly Recommended" - Government funded.
OAK NATIONAL ACADEMY
Home Learning
Here are some Home Learning Packs and useful website links to ensure high quality learning continues should the school close.
Mrs Small/Mrs Walters Miss Parsons Miss Osborne
Class 4 Class 5 Class 6
Mrs Ravenscroft (class 4)
Mrs Viranyi (class 5)
Mrs Puntis (class 6)
Mrs Burkin
Mrs Holmes
Miss Pallett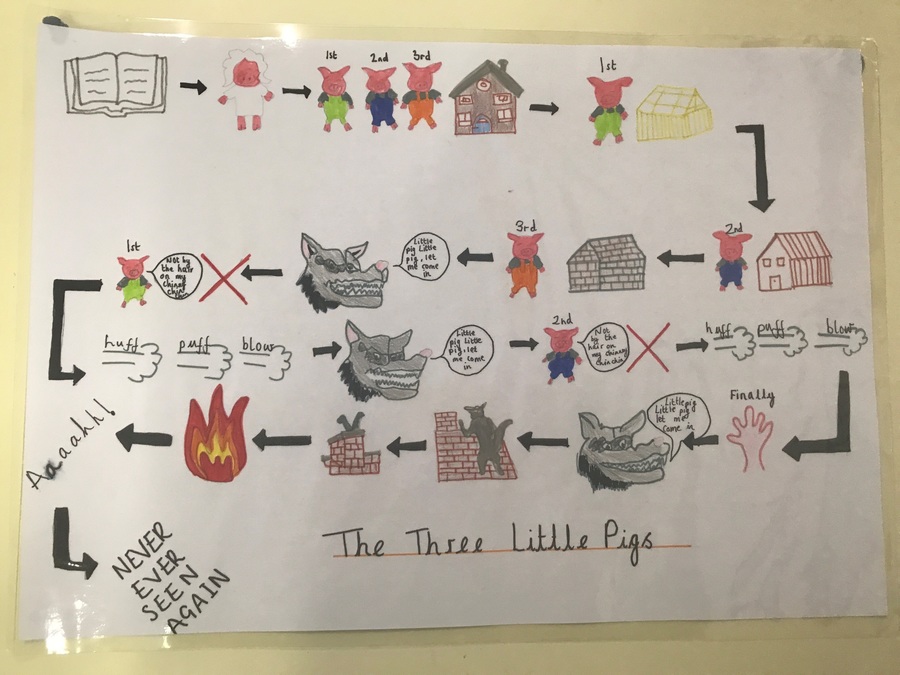 PE Days
Class 5 Tuesday and Thursday
Class 6 Wednesday and Thursday
Class 4 Monday and Wednesday
Library Bus Days
Class 5 and 6 Mondays, Class 4 Wednesday
Documents - please click to open
Homework
High Frequency Words - Term 6
Key Words - Term 6
Maths homework
From term 2, our maths homework is to work on our Passport Targets.
Reading homework
Children are expected to read daily for 5 - 10 minutes and record it in their reading journals.
Resources
Homework guidance

Additional resources (website links)

Year 1 Dates
School returns on 2 September 2019