Welcome to Year 1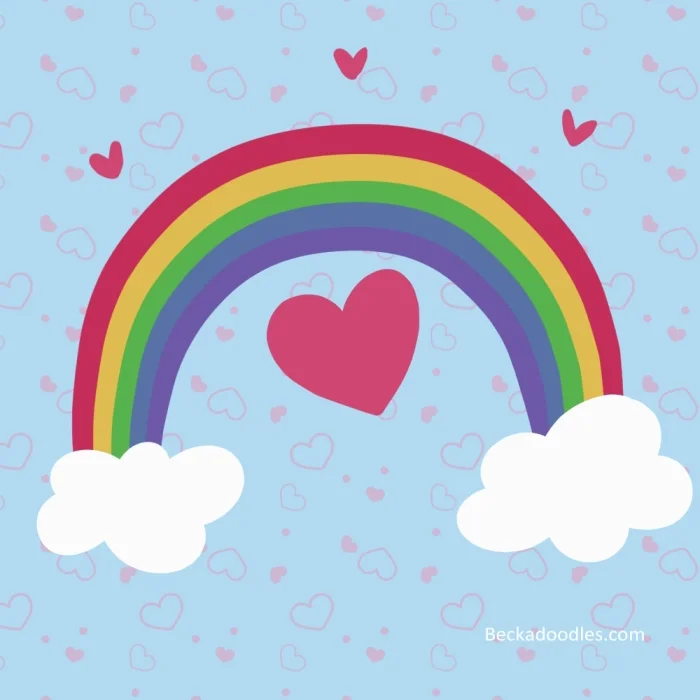 Hi Class 4
We are missing you lots and all the fun things we do together, but we have been working hard on your reports to send to your parents so they know how amazing you all are! Our daughters have certainly kept us on our toes. We have been busy doing lovely things together such as painting and exploring in the garden. Hope you have been doing lovely things with your families, remember to show them how clever you are too!
Love Mrs Small and Mrs Walters xx
Hi Class 5
I am missing you all. I have been busy writing reports so your adults can hear all about how fabulous you are! Don't worry I have been taking breaks by baking some delicious banana and chocolate muffins and playing lots of ball with my dog Rizzo in the garden. She is missing her long walks. I hope you have all been busy and having some fun. See you soon.
Miss Parsons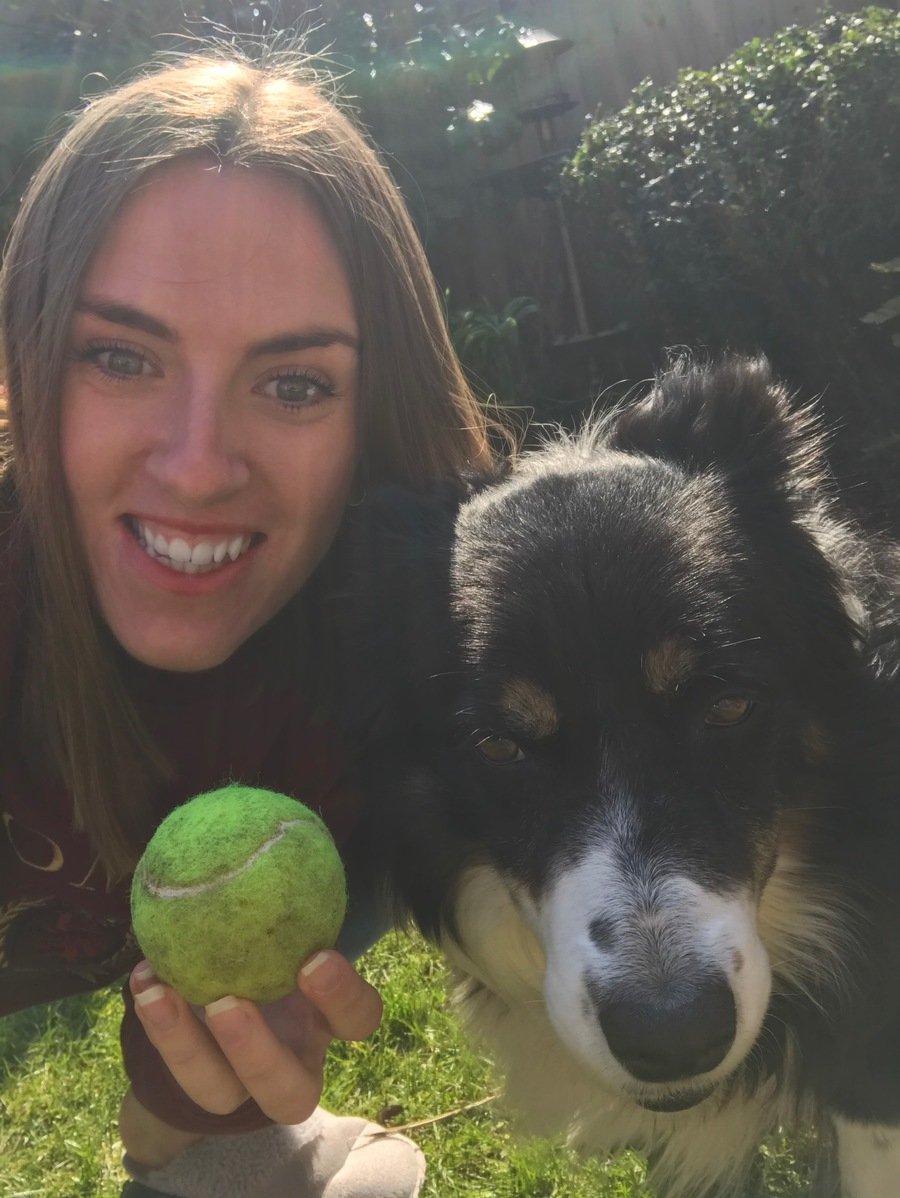 Hello Class 6!
I hope you have all been enjoying your time with your families and maybe doing some activities together. I have been trying to keep Dylan busy with little tasks like baking and a science experiment that went wrong (twice!). Over the weekend I set Dylan free and was busy writing about all the hard work you've done in school.
Miss Osborne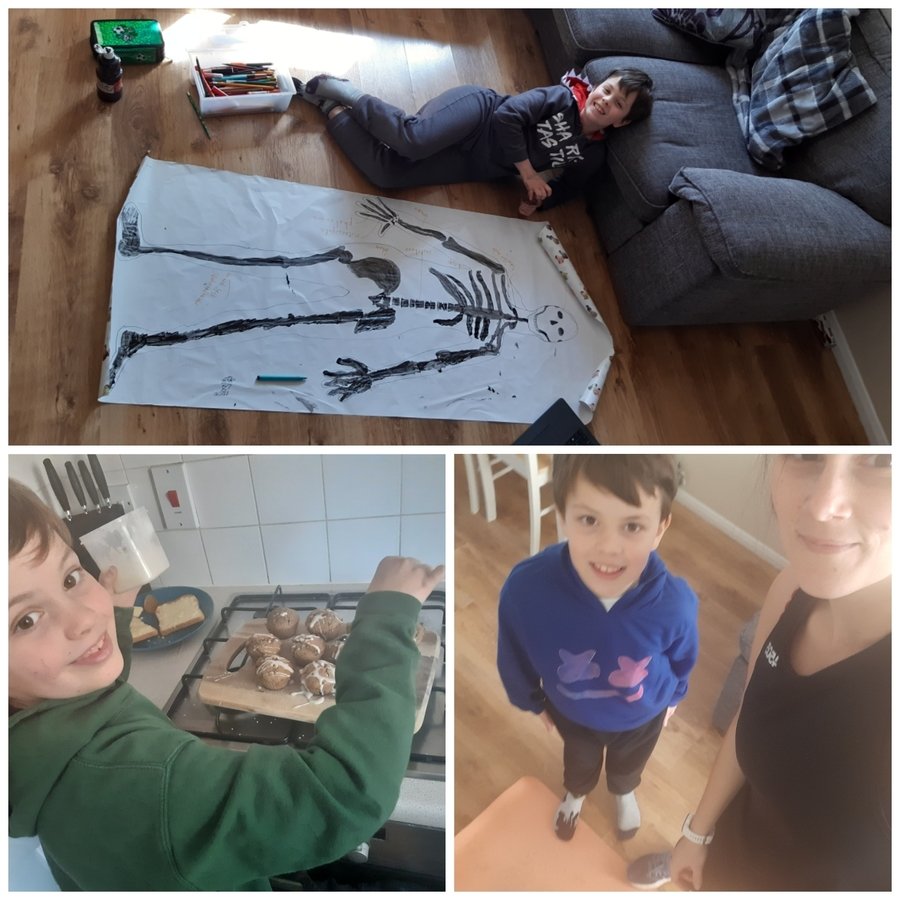 Home Learning
Here are some Home Learning Packs and useful website links to ensure high quality learning continues should the school close.
Mrs Small/Mrs Walters Miss Parsons Miss Osborne
Class 4 Class 5 Class 6
Mrs Ravenscroft (class 4)
Mrs Viranyi (class 5)
Mrs Puntis (class 6)
Mrs Burkin
Mrs Holmes
Miss Pallett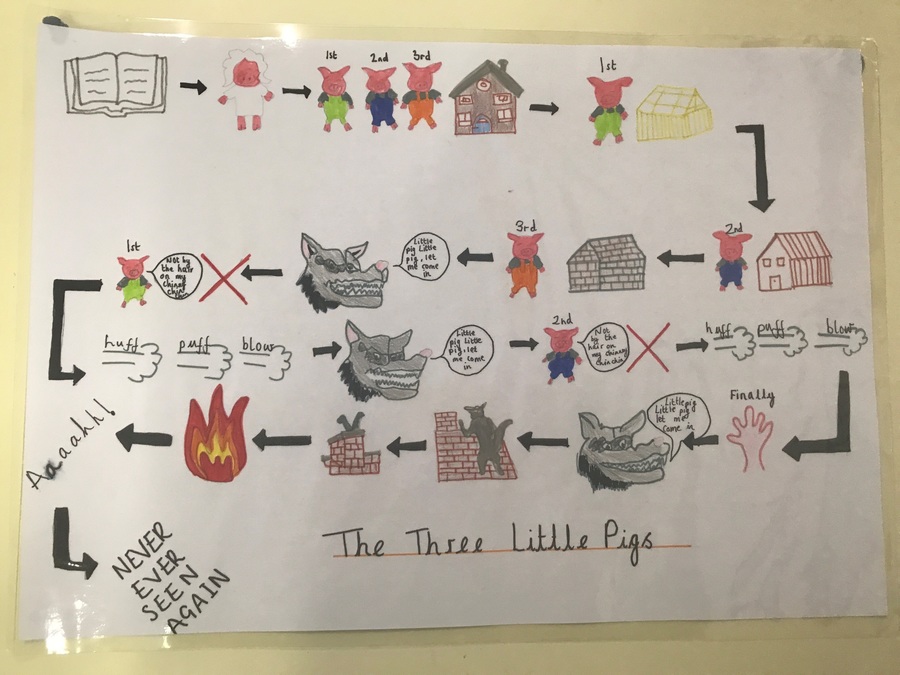 PE Days
Class 5 Tuesday and Thursday
Class 6 Wednesday and Thursday
Class 4 Monday and Wednesday
Library Bus Days
Class 5 and 6 Mondays, Class 4 Wednesday
Documents - please click to open
Homework
Maths homework
From term 2, our maths homework is to work on our Passport Targets.
Reading homework
Children are expected to read daily for 5 - 10 minutes and record it in their reading journals.
Resources
Homework guidance

Additional resources (website links)

Year 1 Dates
School returns on 2 September 2019