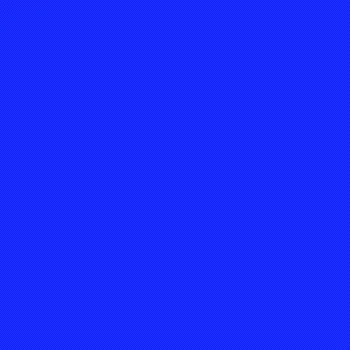 Hi Class 7
Dan says thank you for singing Happy Birthday so many times to him when you were in school – make sure you keep those hands washed.
I hope you have all been busy drawing foxes, playing boxes and most importantly staying safe. I have played boxes with My Boys and I have beaten them each time. I must say though, their foxes are better than mine! Talking of foxes, my fox red Labrador Bailey has been having loads of fun in the sun watching the birds fly by.
Take care and keep smiling.
Mrs Shea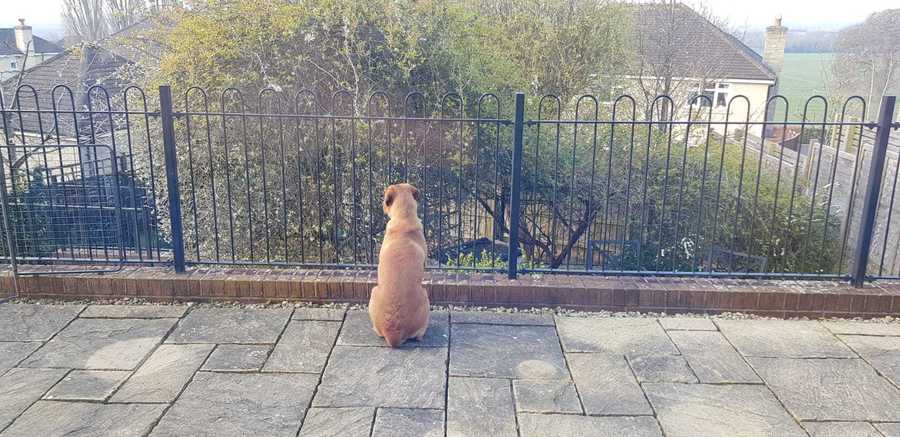 Hello Class 7!
I am missing you all very much! I hope you have been having lots of fun with your families and been showing them how clever you are by doing some of the activities on the school web page. I have begun writing your reports to tell your adults how well behaved you are at school. But I've also been kept very busy with my 2 little people doing science experiments and building with blocks.
Be good and I hope to see you soon.
Mrs Sanghera
Hello Class 8
I hope that you are all keeping well and are not too bored. I've been busy writing your school reports so that your parents can read about how well behaved you all are at school. I hope that you are being well behaved at home too!
Well done if you've been logging on to all the online learning things that I told you about and try and remember to have some fun with your families too!
Love from
Mrs Brown
Hi Class 9
Only a short time has passed but I am missing you all terribly! I am missing hearing all your news and the exciting stories you would tell me on a daily basis! I have been set the task of writing your reports to inform your parents of how wonderful you are but I am also making sure I do some fun activities too. I am enjoying taking part in Joe Wicks' PE lessons every morning and I have even done a spot of baking! I hope you are all staying safe and enjoying your time at home.
Miss Marland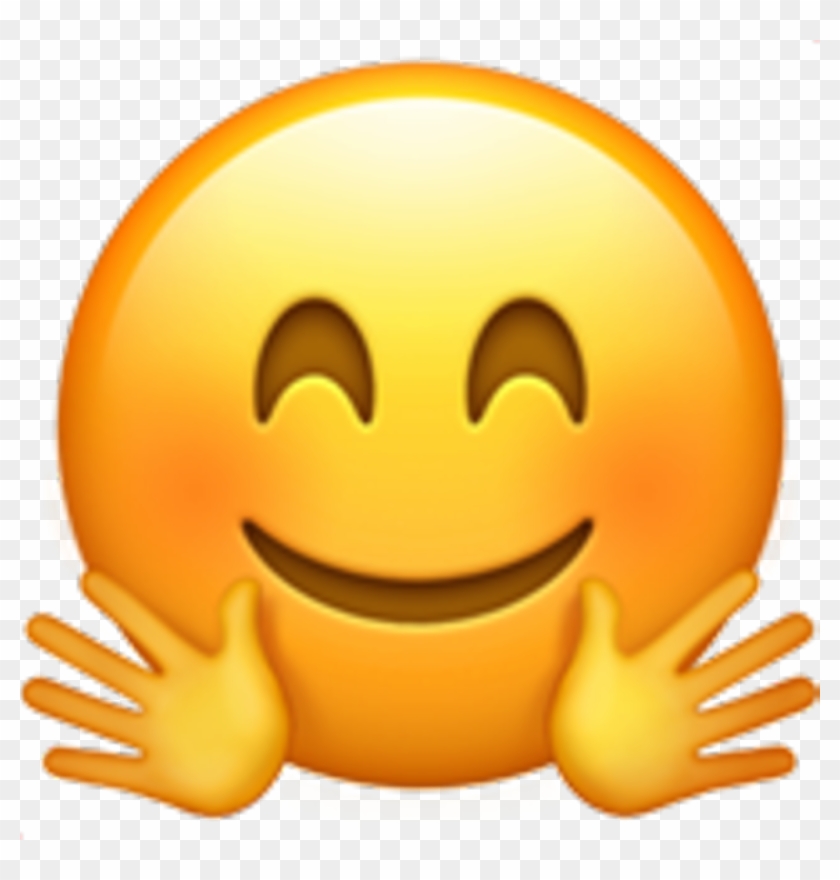 Class 7
Mrs Shea/Mrs Rigby
Mrs Small Mrs Khan Mrs Lacey
PE - days
Class 7 - Wednesday and Thursday Class 8 - Monday and Wednesday Class 9 - Monday and Wednesday
Documents - Please click to open:

Homework
Maths homework
Children are expected to practice their passport targets. Please see inside their reading diaries.
Reading homework
Children are expected to read 3 times a week and record it in their reading journals.
Spelling homework
Children need to practice their spellings daily. A termly sheet will be given to your child at the start of each term.
Some children will have different individual spelling sheets.
Resources
Homework guidance for parents, click here
Useful resources to use:
Jigsaw menu – optional additional homework, click here

Year 2 Dates
SS Great Britain Wednesday 2nd October

Links - Please click to open:
Maths
English