Class 7
Mrs Roberts/Mrs Graham
Mrs Small Miss Smith Mrs Lacey Mrs Danby
PE - days
Class 7 - Tuesday and Wednesday Class 8 - Monday and Wednesday Class 9 - Monday and Tuesday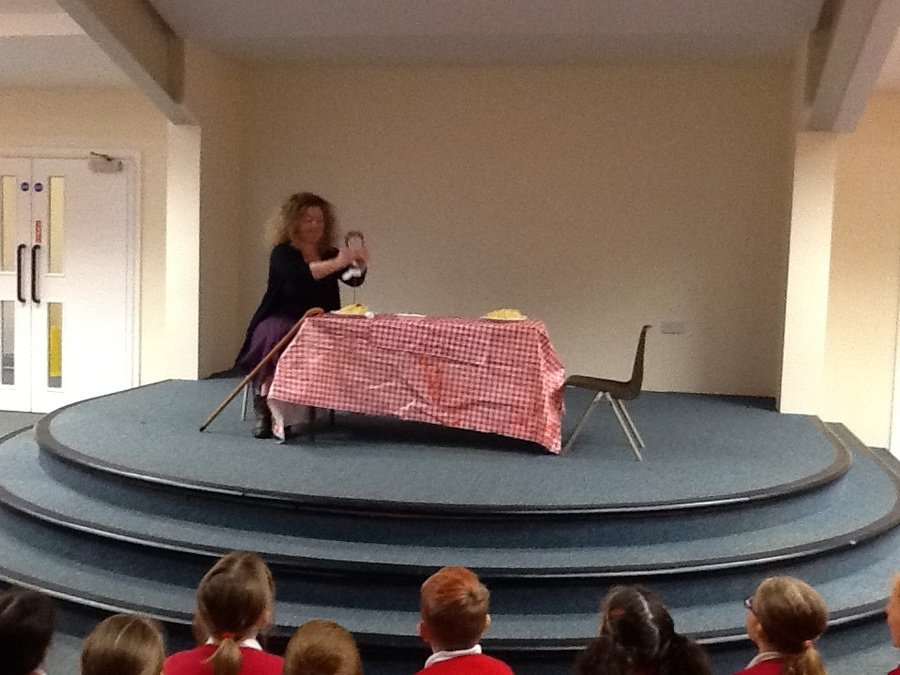 Term 2 is all about 'The Twits.' We met Mrs Twit on our first day back. What a rude, disgusting, smelly, vile woman she was! She was playing a trick on Mr Twit by putting worms in his spaghetti dinner. We will be finding out more about the characters from this story over the term.
In October we had a great day visiting Brunel's steam ship the SS Great Britain. We found out first hand what it was like to build a boat and what is might have felt like being there at the launch day. We explored the ship and enjoyed learning about all the different people they had on board.
Here are a few pictures from the day......
In Term 1 we learnt about Beegu. He was a lost alien. We made posters to help find her, wrote instructions for a new game she might like to play and we also retold the story of her time on earth using our Talk for Writing actions. Can you remember the story using the map below?
SATs
End of Key Stage National Curriculum Tests
Pupils in Year 2 and Year 6 will shortly be sitting National Curriculum tests, commonly called SATs. The tests help measure the progress pupils have made and identify their needs as they move into the next key stage. Please click attached for a short explanation of the upcoming tests. Please speak to your child's class teacher should you have any queries.
Documents - Please click to open:

Homework
Maths homework
Our maths homework is the maths passport. Check for this in the front of your child's reading diary for the current target they are working on. For the yearly targets
Click here for Asia
Click here for Africa
Reading homework
Children are expected to read 3 times a week and record it in their reading journals.
Spelling homework
Children need to practice their spellings daily. A termly sheet will be given to your child at the start of each term.
Term 3 2018-2019 Spellings. Some children will have different individual spelling sheets.
Resources
Homework guidance for parents, click here
Useful resources to use:
Jigsaw menu – optional additional homework, click here

Year 2 Dates
Year 2 SATs meeting - 27th March 2019

Links - Please click to open:
Numeracy
Literacy