Class 7
Mrs Shea/Mrs Graham
Mrs Small Mrs Noble Mrs Danby
In Term 5 for English, we will be using the short animated movie called 'Baboon on the Moon.' We will be finding out about real life baboons and exploring more about the Baboon from the video. Watch this space!
We had great fun on our India day at the end of Term 4. We found out all about Rangoli patterns, we explored the art of Henri Rousseau and created our own 'Tiger in a tropical storm' and decorated paper elephants. We also make some bombay potatoes that were delicious and had a go at either Bollywood dancing or table cricket. Here's a taster of the day;
In term 4, in English, we explored the well known story of Jack and the Beanstalk.
We looked at the story from the giant's point of view and also explored Jack's feelings. We really enjoyed working with Year 1 to produce our own versions of Jack and the Beanstalk.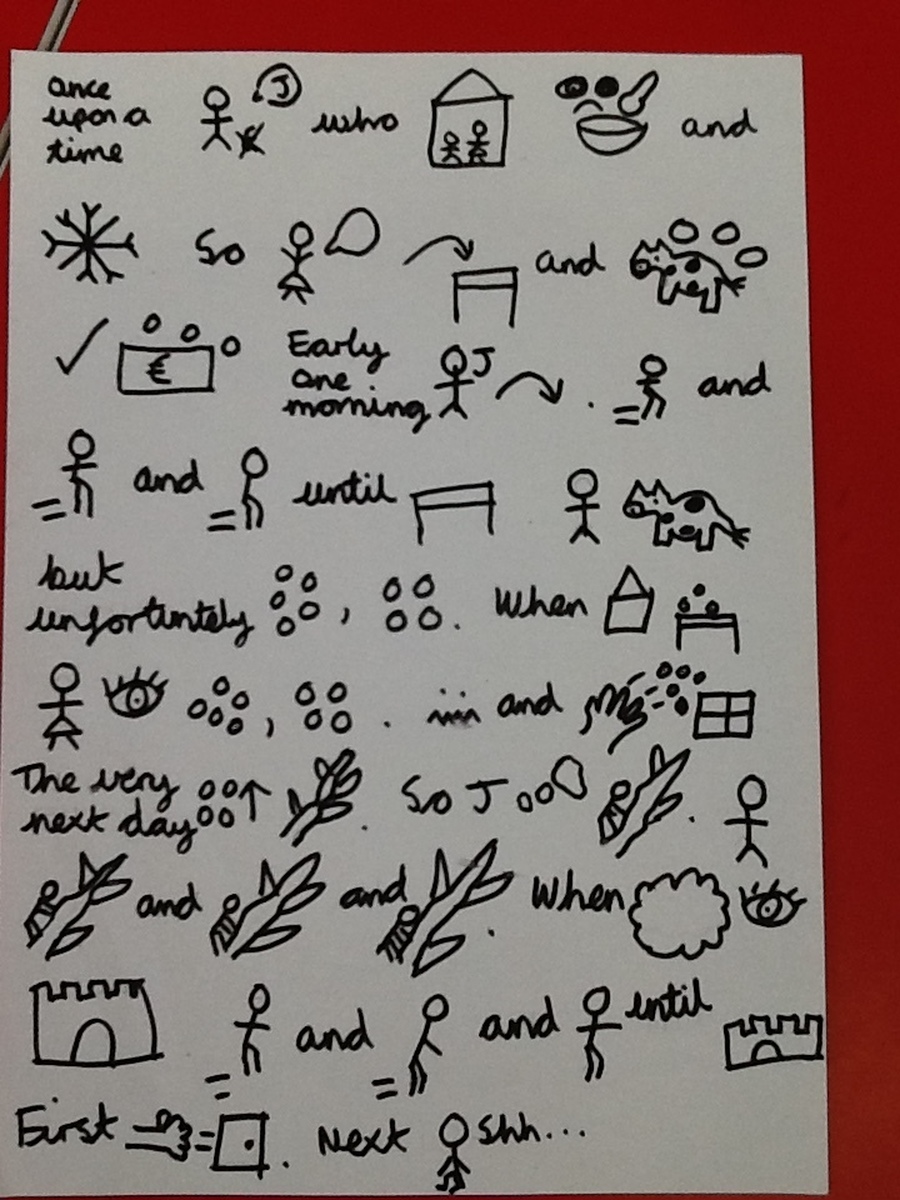 Do you remember our story maps from term 1 and term 2? Can you retell the stories of 'The Twits' and 'Beegu?'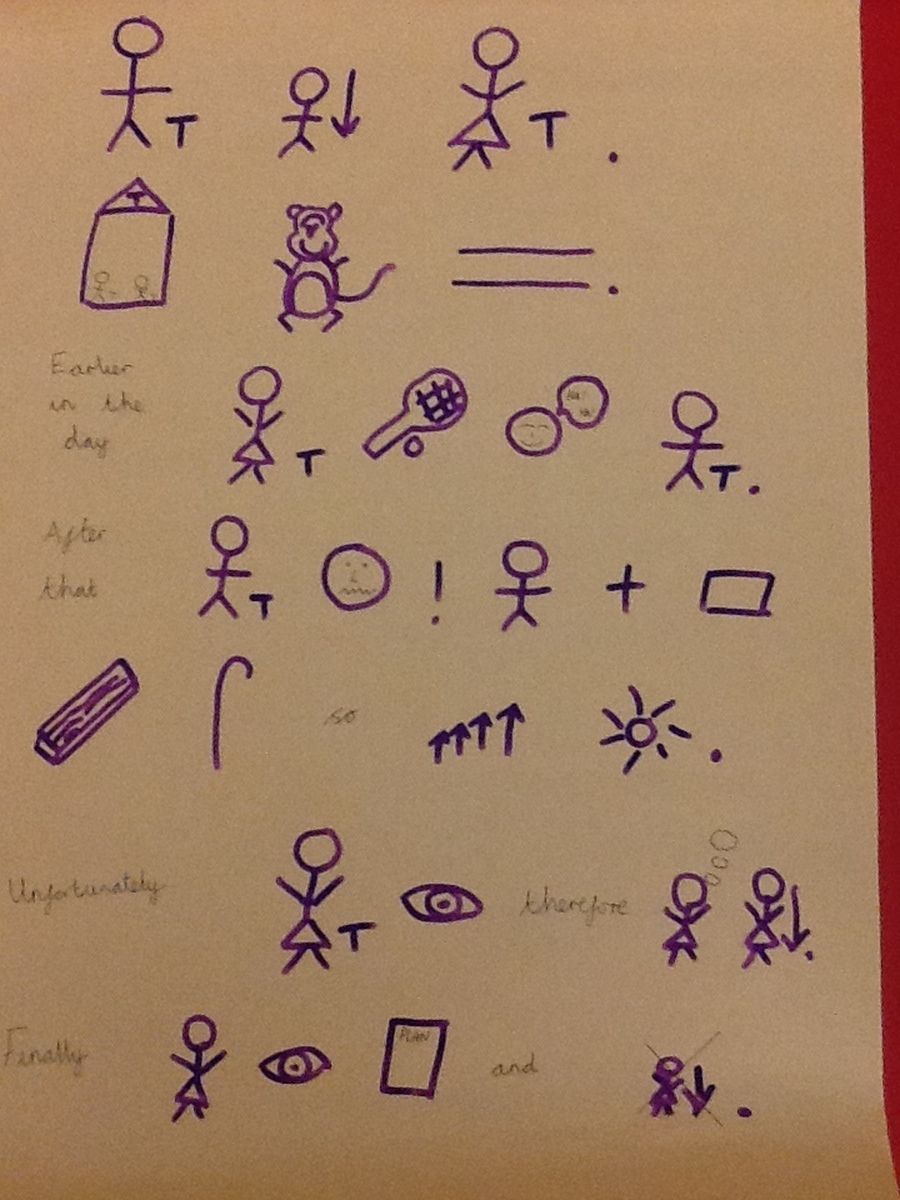 For information for parents regarding the end of Key Stage One tests please click here.
Documents - Please click to open:
Homework
Maths homework
Our maths homework is the maths passport. Check for this in the front of your child's reading diary for the current target they are working on. For the yearly targets
Click here for Asia
Click here for Africa
Reading homework
Children are expected to read 3 times a week and record it in their reading journals.
Spelling homework
Children need to practice their spellings daily. A termly sheet will be given to your child at the start of each term.
Resources
Homework guidance for parents, click here

Useful resources to use:

Jigsaw menu – optional additional homework, click here
Year 2 Dates
3 September 2018 - 1st day of Term
Links - Please click to open:
Numeracy
Literacy