Class 9
Mrs Small/Mrs Walters
Mrs Small Mrs Khan Miss Smith
REMINDER - Year 2 PE is on a Wednesday afternoon. Please can children wear trainers (no laces please).
Documents - Please click to open:
Spellings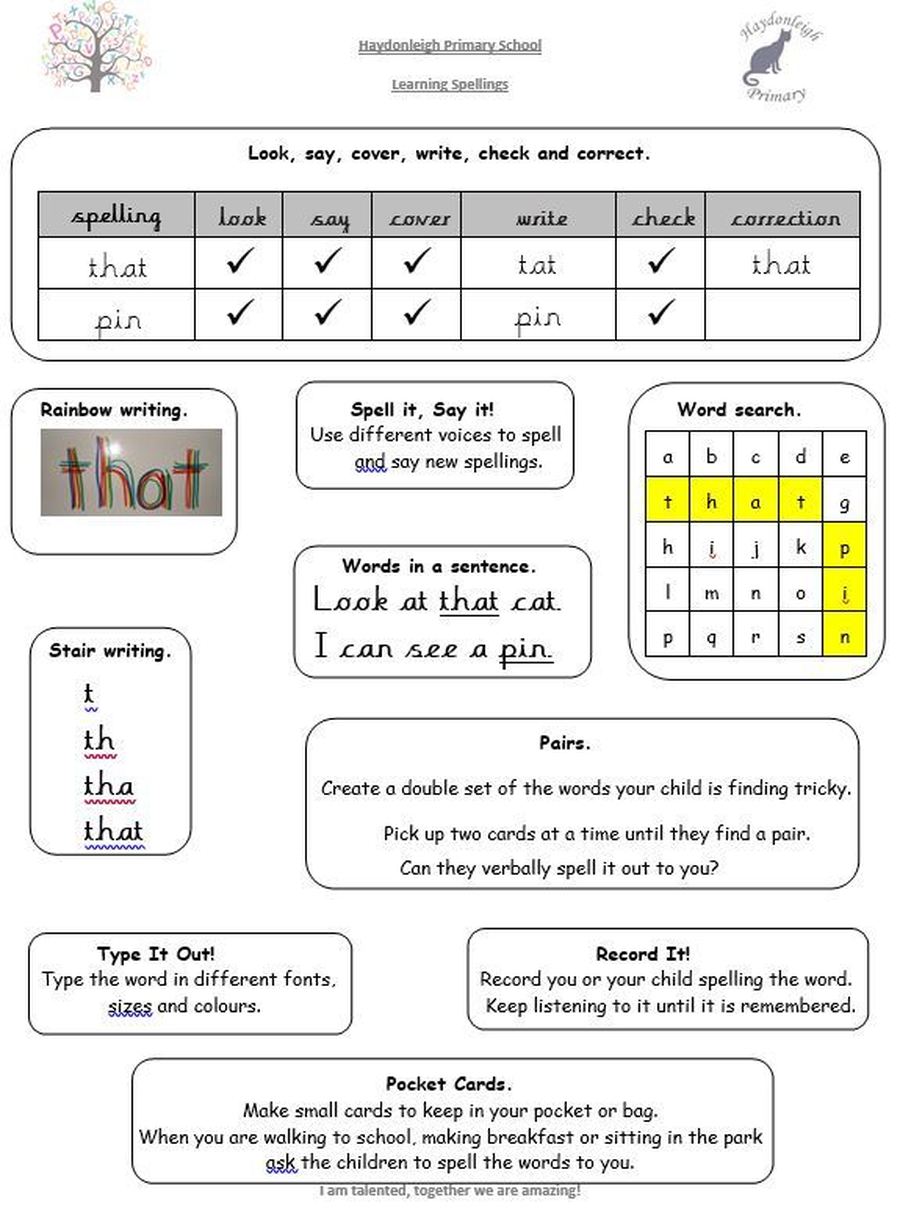 Maths homework - Term 2 Week 4
We are continuing our learning about money next week. Our focus will be on adding different coins to make an amount. Can you find all the different ways of making 10p? 12p? 15p? 20p? Use your counting in 2s, 5s and 10s knowledge to help you. If you are adding different coins make sure you start with the largest first. We would love to see your work. Please send us a photo on Purple Mash.
Here is an example of what you can do:
Here is the link to a fun game to help you. Money game
Reading homework
Children are expected to read 3 times a week and record it in their reading journals.
Children will bring a book home on a Monday and will return the book to school on a Thursday.
Resources
Useful resources to use:
Links - Please click to open:
Maths
English