The story of Black Cat
In 1994 lots of houses were being constructed around Haydon Wick and as part of the expansion, it was agreed a primary school would be built. It was then Haydonleigh Primary School came into being. Wiltshire County Council (Swindon Borough Council was not formed at this time) started construction and appointed a Head Teacher, John Swaffield. During the construction of the building, Mr Swaffield made numerous site visits. Every time he arrived on site, a black cat would appear. The cat was very curious and loved to walk around with Mr Swaffield keeping him company on his visits. All through the building work, this continued.
Finally, the building work was complete and children began attending Haydonleigh Primary School. The school was officially opened by Mrs Joan Main, Chairman of Wiltshire County Council on 19th March 1996.
You would think that would be the end of the Black Cat but no! It continued to visit the school for a while, popping into classrooms to check the children were all happy and working well. It was at this time it was decided the school logo should incorporate the Black Cat. After a while, the visits stopped but the Black Cat became part of Haydonleigh Primary School's history.
Fast forward to 2013 when it was agreed by Swindon Borough Council that Haydonleigh Primary School should be expanded to accommodate 90 children per year.
Beard Construction were appointed to build the extension and so construction began. Reports were coming into the school from the builders that a black cat would appear on-site in the day and how it seemed to walk around checking on the building work. The Black Cat had returned!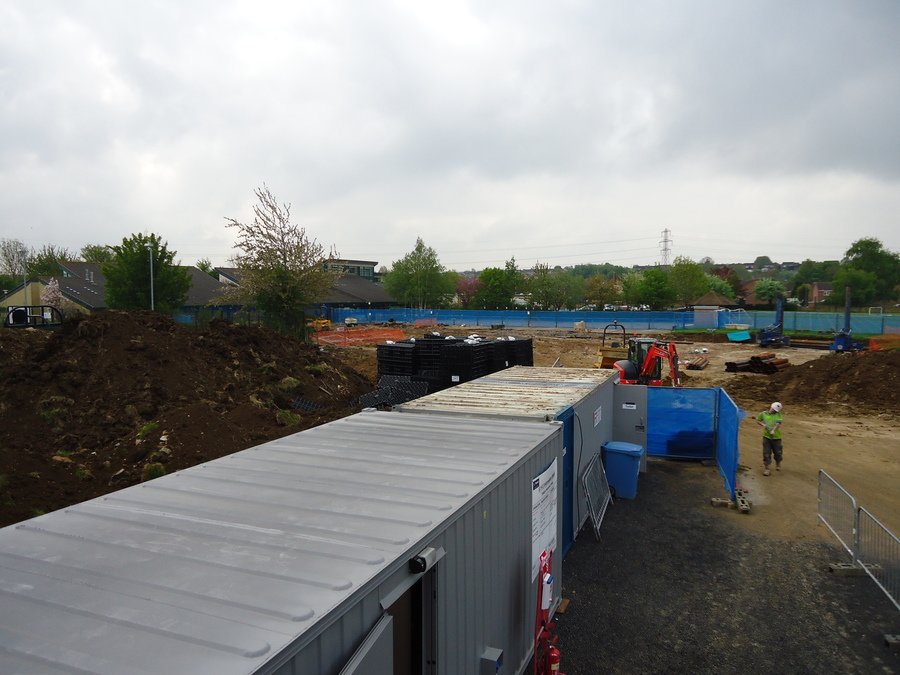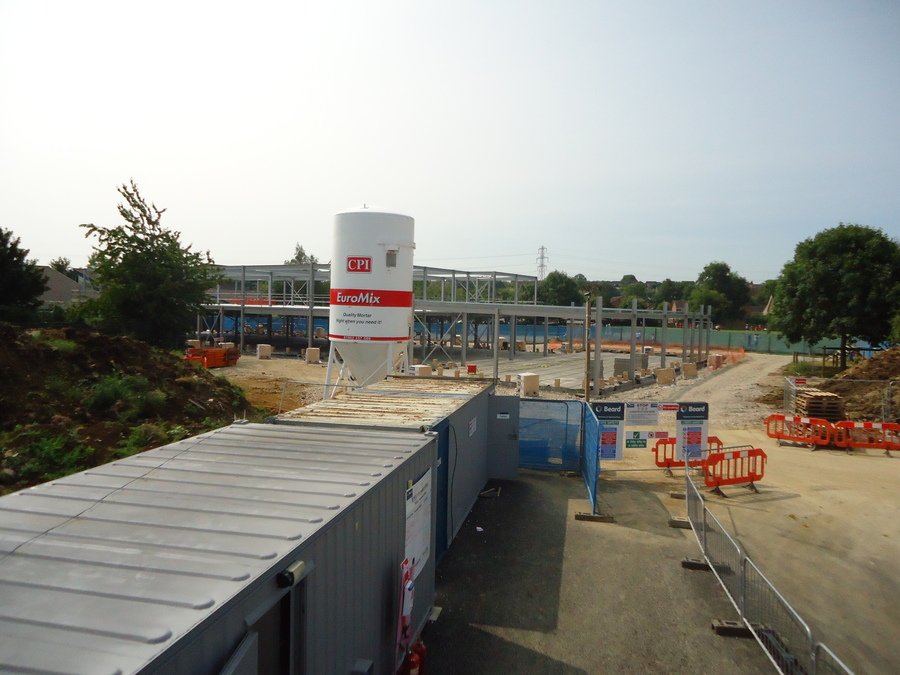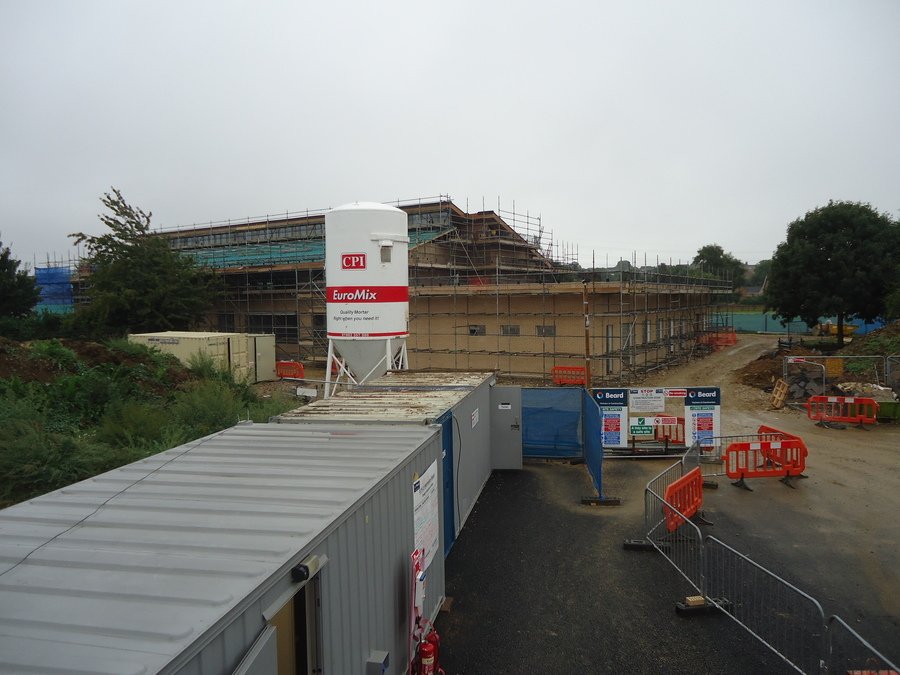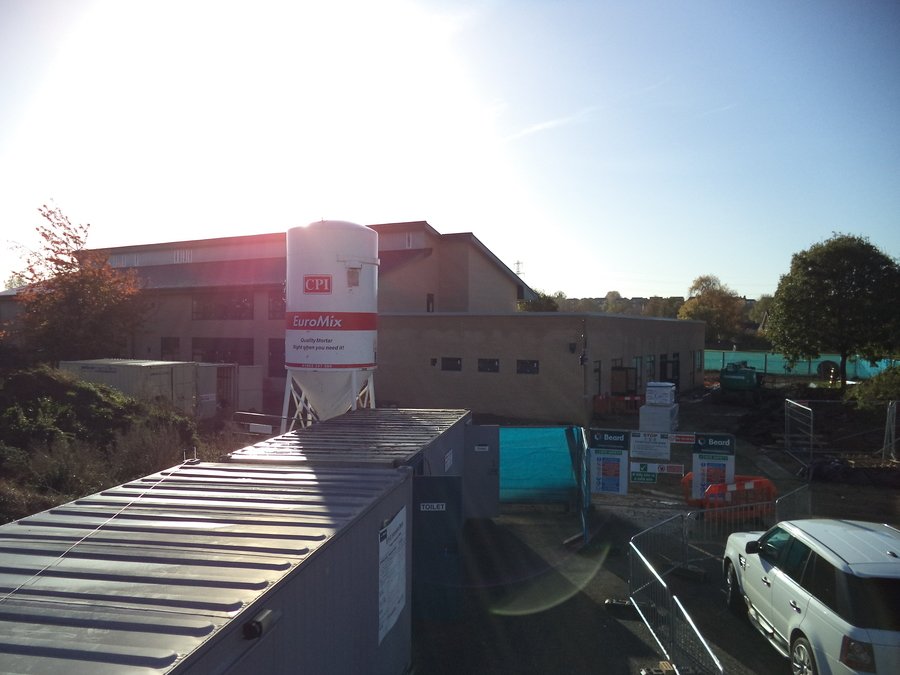 Check out the virtual tour of our school. We have come a long way!
When children start their journey at Haydonleigh Primary School in Foundation Stage they are told the story of Black Cat. It is also incorporated into their learning as the story of the little black cat.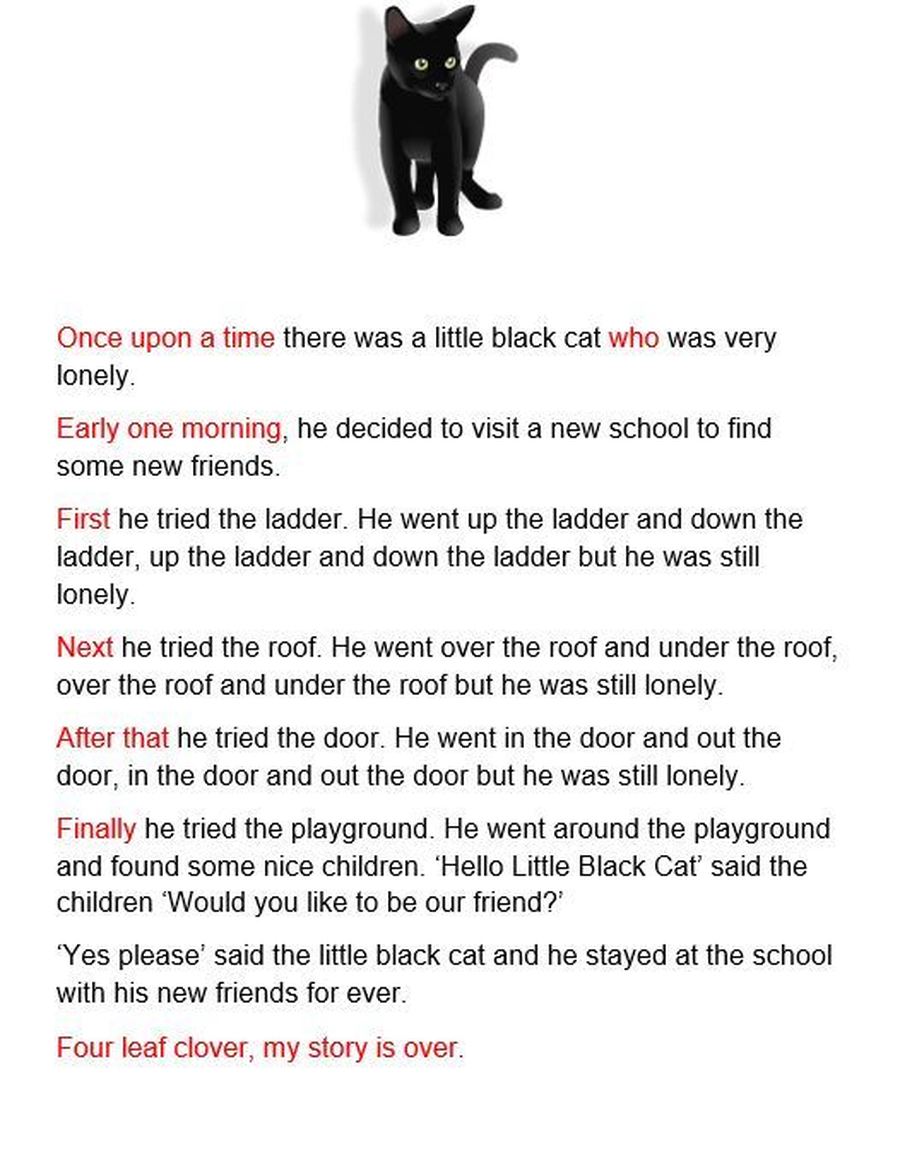 We proudly wear our uniform at Haydonleigh Primary School with our fantastic Black Cat logo.