Vision and Values
I am talented, together we are amazing!
Our school motto is 'I am talented together, I am amazing!'. We believe in nurturing our individual skills and working together to enable everyone to meet their full potential.
At Haydonleigh a shared vision is an important part of school life. We are committed to working in partnership. As part of our school community, we aim for pupils, parents, guardians and staff to share the same values which are underpinned by fundamental British Values.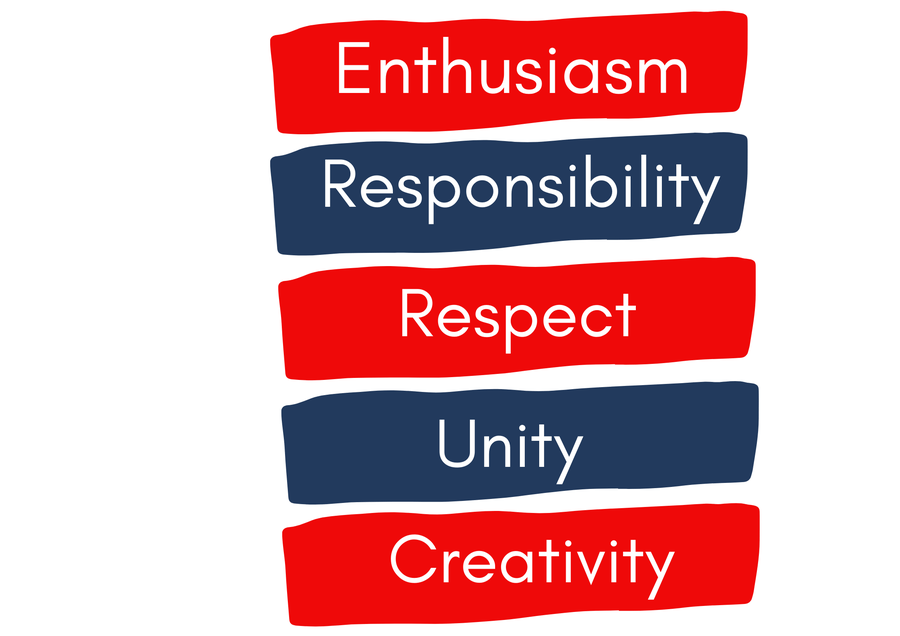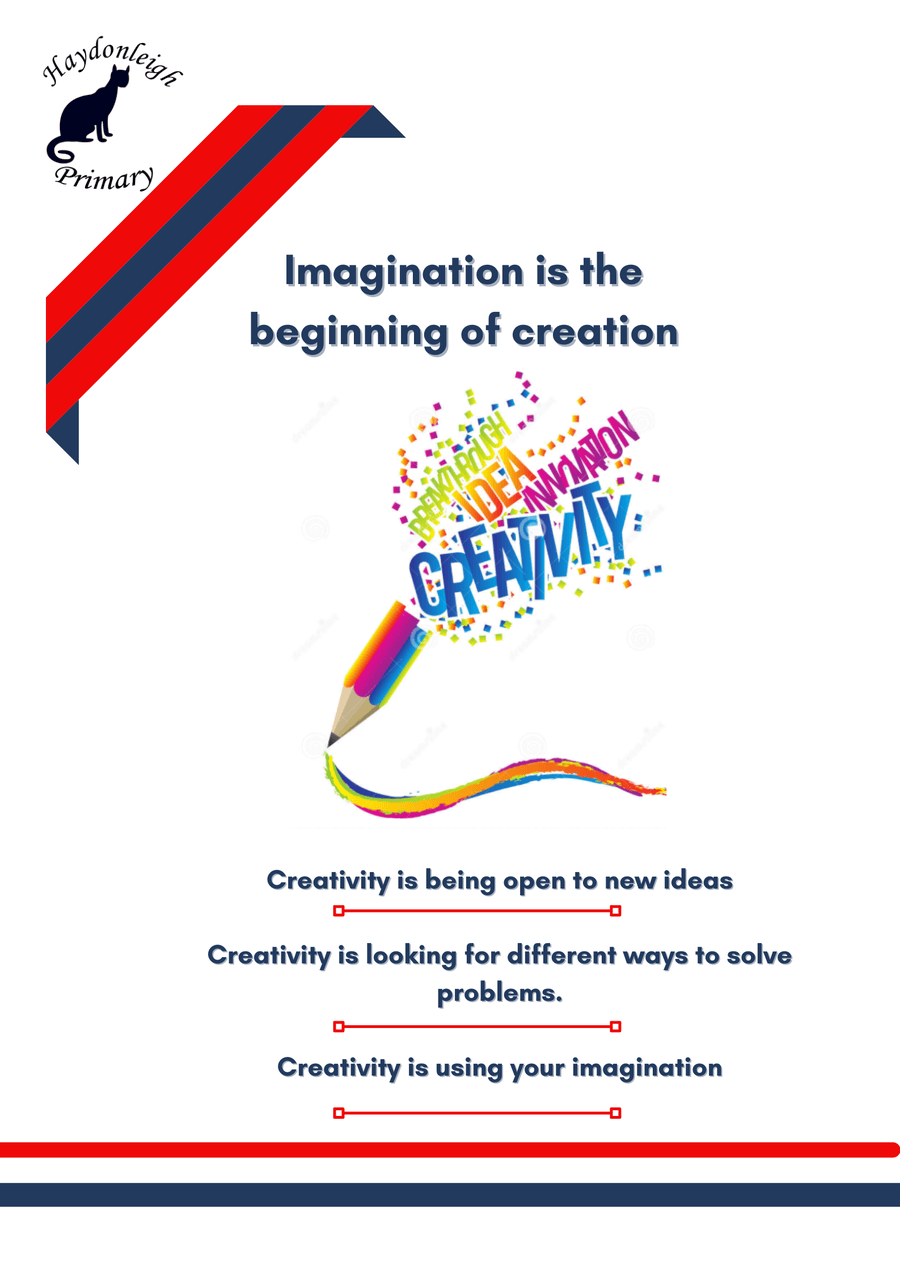 Throughout each term, we will be learning more about each of the school values within our classrooms and assemblies. Each value has reflection points that enable us all the share and understand each value.