PTA
Haydonleigh School PTA is a registered charity. Our aim is to organise fund raising events which enables us to purchase much needed items for the school.
The PTA is currently made up of a small group of parents, who are supported by Mrs Billinge (Head Teacher), Mrs Wojewodka (Teacher Representative) and Mrs Heath (School Bursar). The rest of the school staff regularly offer their assistance to ensure the smooth running of our events.
A HUGE THANK YOU TO OUR PTA WHO HAVE RAISED A MASSIVE £20,499 FOR OUR SCHOOL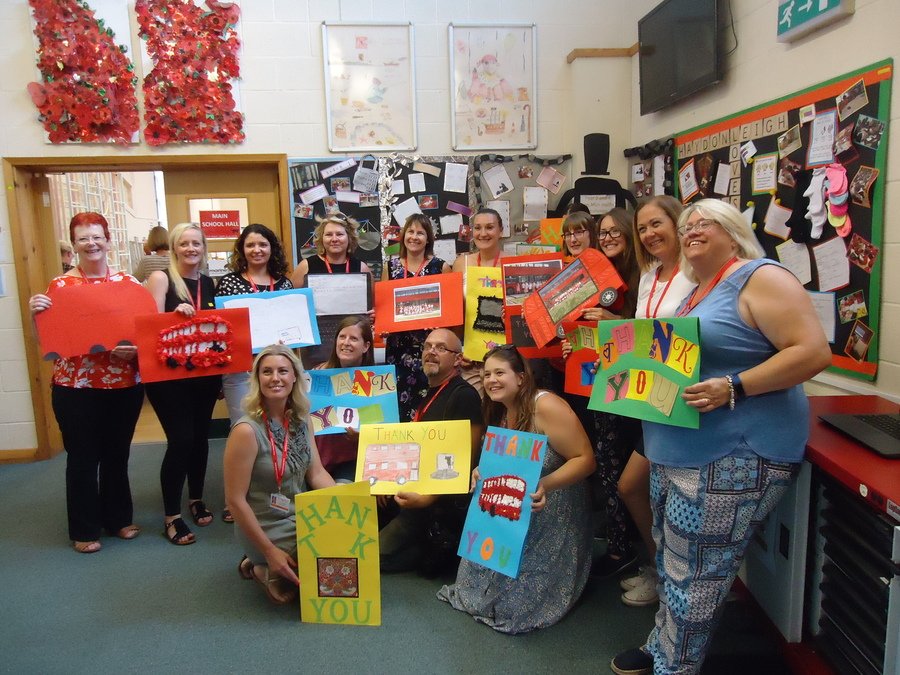 Library Bus
The children were extremely excited on 8 March 2018 to see our library bus officially opened. We were joined by Justin Tomlinson MP and many of kind volunteers who helped us on our journey. The staff and children are extremely grateful to the PTA for providing us with this unique and exciting resource for the school.