pta
Our aim is to provide closer links between home and school and it is an excellent way to bring staff, parents and friends together socially in support of the school, creating a common goal. This then enables us to fundraise for the school. Haydonleigh School PTA is a registered charity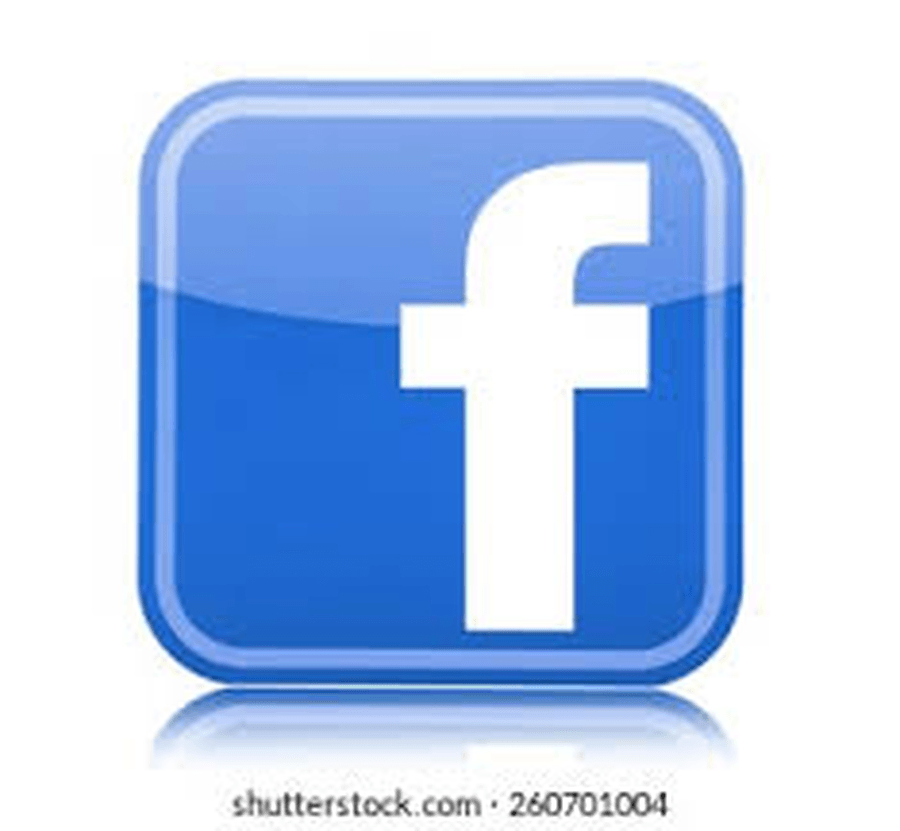 To keep up to date with all the latest PTA information, join our Facebook Group
members
The PTA voted in at the AGM held in October 2022;
Joint Chair - Gemma McCarthy and Sam O'Sullivan
Secretary - Kim Baden
Treasurer - Suzanne King
Deputy Treasurer - Natalie Whitman
Trustees - Lucy Harris and Sophie Fisher
They are supported by Sharon Peapell (Deputy Headteacher) and Mrs Heath (School Bursar). The rest of the school staff regularly offer their assistance to ensure the smooth running of our events.
PTA Registered Charity Number 1061226
our mission statement
To advance the education of the pupils in the school by developing more extended relationships between staff, parents and others associated with the school, by engaging in activities which support the school and assist in the provision of facilities for education at the school, not normally provided by the Local Education Authority.
JOIN US
If you are interested in joining our PTA and would like more information, please contact us via email pta@haydonleighschool.co.uk
PTA FUND RAISING
haydonleigh primary school lottery
We have been members of Your School Lottery for several years and for as little as £1 per week, there is the chance of winning a weekly prize for someone within our school community. The more people that participate, the bigger this prize becomes and the more money raised for our school. On top of this, you will also be entered into a separate draw with a chance to win an amazing £25,000 EVERY WEEK! Your School Lottery is the first lottery organisation that provides both a guaranteed weekly prize AND a potentially life-changing win.
It's easy to join, just click on the link and sign up.
https://www.yourschoollottery.co.uk/lottery/school/haydonleigh-primary-school
Thank you for your support and good luck!
EASYFUNDRAISING
Please support Haydonleigh Primary School PTA - Wiltshire on #easyfundraising this year, you can raise FREE donations when you shop online with over 6,000 retailers. It's simple and only takes 2 minutes to sign up. This will make a BIG difference to us. Sign up here: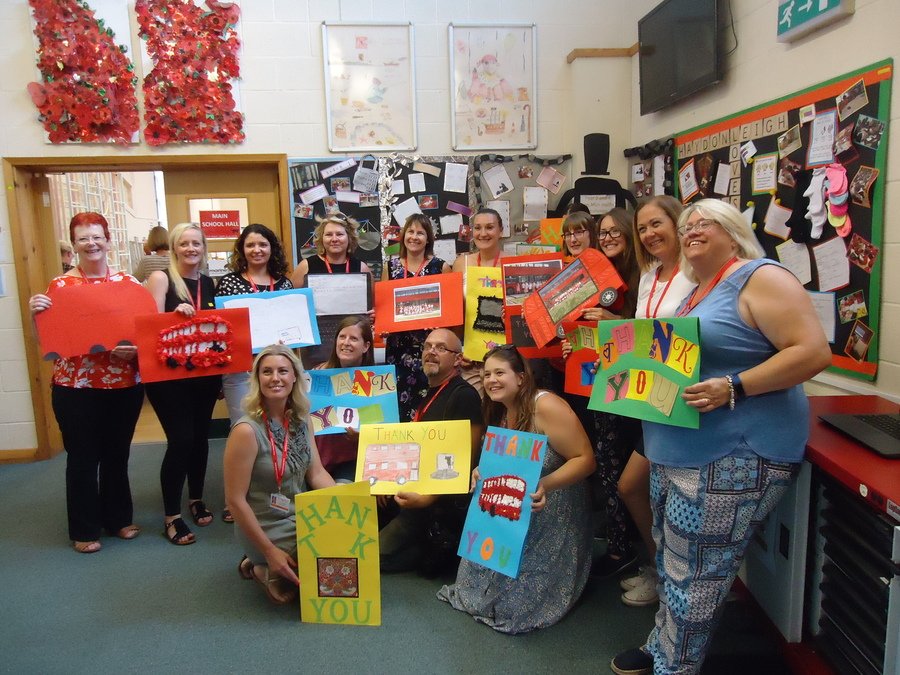 LIBRARY BUS
The children were extremely excited on 8 March 2018 to see our library bus officially opened. We were joined by Justin Tomlinson MP and many kind volunteers who helped us on our journey. The staff and children are extremely grateful to the PTA for providing us with this unique and exciting resource for the school.