Useful Resources
More strategies for helping an anxious child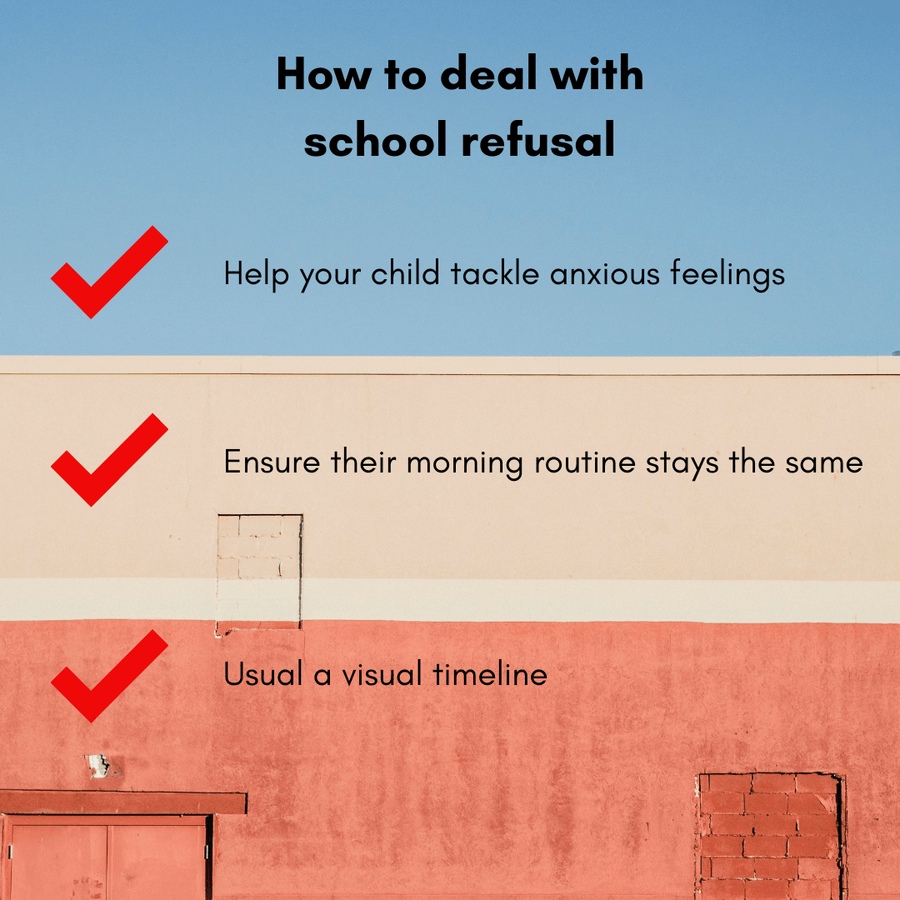 These tools are designed to help children understand and manage their emotions and feelings and stay calm and in
control in the classroom.

There are three tools included:

a coping skills wheel, to give children different strategies for coping with difficult situations

a strengths and weaknesses chart and control circle, to help children understand their own strengths and weaknesses and identify areas for development.

a focus plan, to help children stay calm and focused in the

classroom.
This resource is designed to be used with individual pupils and is suitable for children aged 7 and up.
Support website for parents with excellent tips for everything including sleep, behaviour and wellbeing.