mental and emotional wellbeing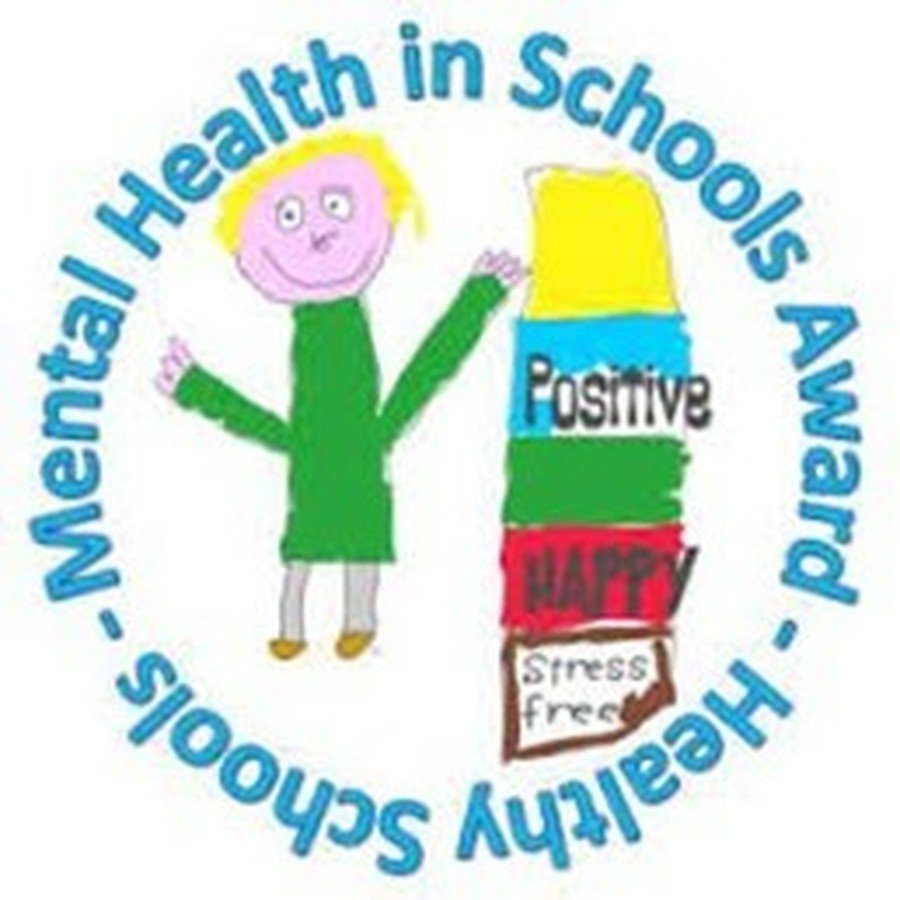 Just as people's bodies can become unwell, people's minds can become unwell too. Mental health problems are more common than you think - three children in every classroom have a mental health problem.
At Haydonleigh, we always aim not just to educate your children but also to care for and nurture them.
Having positive Mental Health is the ability to face life challenges with confidence, to manage them effectively, be responsive to the emotions of one's self and others and learn from these experiences. We promote positive mental health to create an environment that supports the development and maintenance of mental health by helping children to feel good about themselves, to enjoy relationships, to learn confidently and to see their difficulties within a range of life experiences.
School staff have received training to support the emotional well-being of children such as attachment awareness.
The Duchess of Cambridge talks about Children's Mental Health
Mental Health and Wellbeing Policy
Mental health difficulties can be extremely hard to talk about but there is a lot of support available.
All our children should feel able to talk freely and openly to any member of staff if they have any worries or problems of any kind on a work or personal level. Staff always responds to children in an appropriate manner, offering advice, support, guidance and reassurance in conjunction with our other policies, including our Safeguarding Policy.
If you are worried about your child's mental health you can talk about this in confidence to a member of the school staff. We can make a referral to CAHMS (Children and Adults Mental Health Services).
Alternatively, you can contact your GP who can make a referral to the Community CAHMS Consultation Service.
Below are some links to key organisations offering professional and confidential help: