Welcome to Foundation Stage
New Parents Meeting 2018
Here is the presentation from the evening of the New Patents Meeting held in the summer term for those who couldn't attend and for everyone's future reference.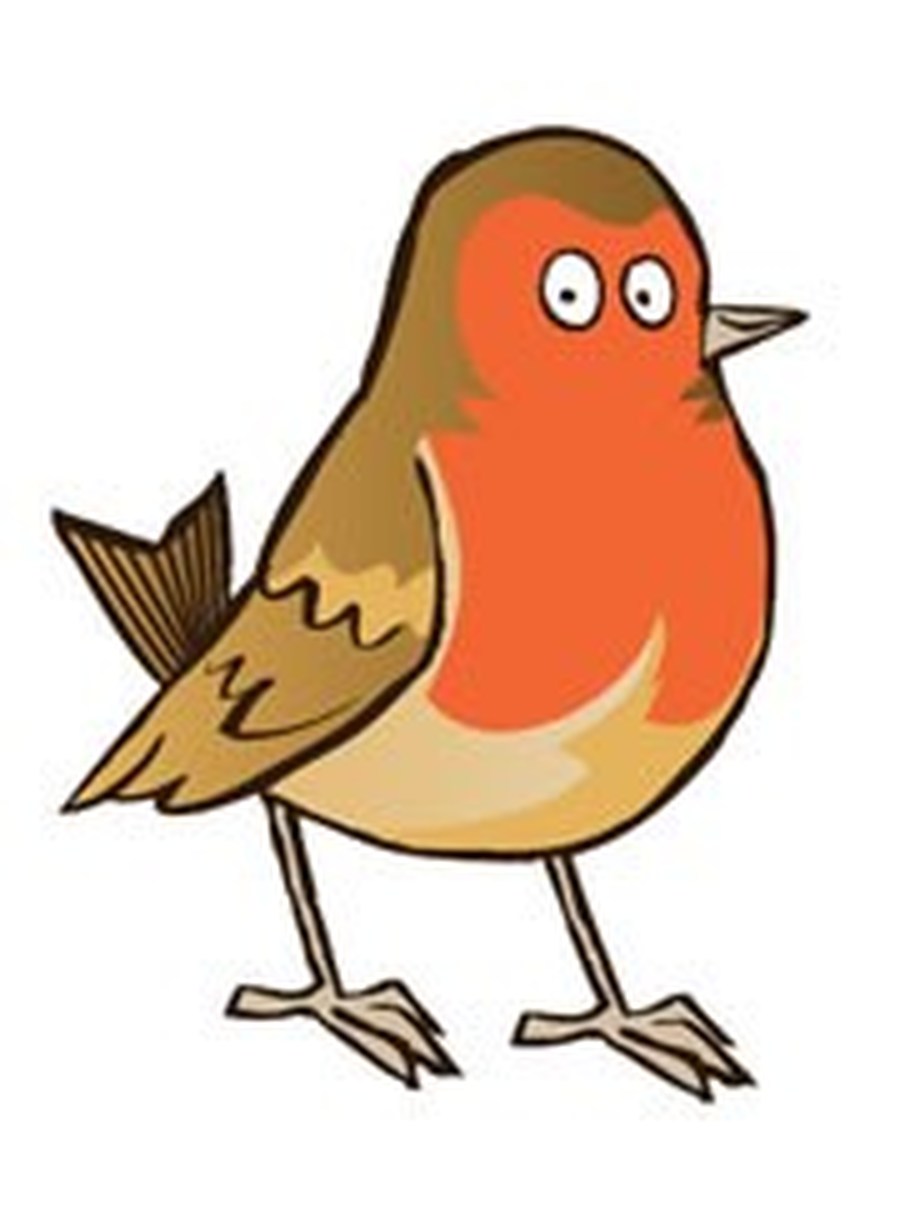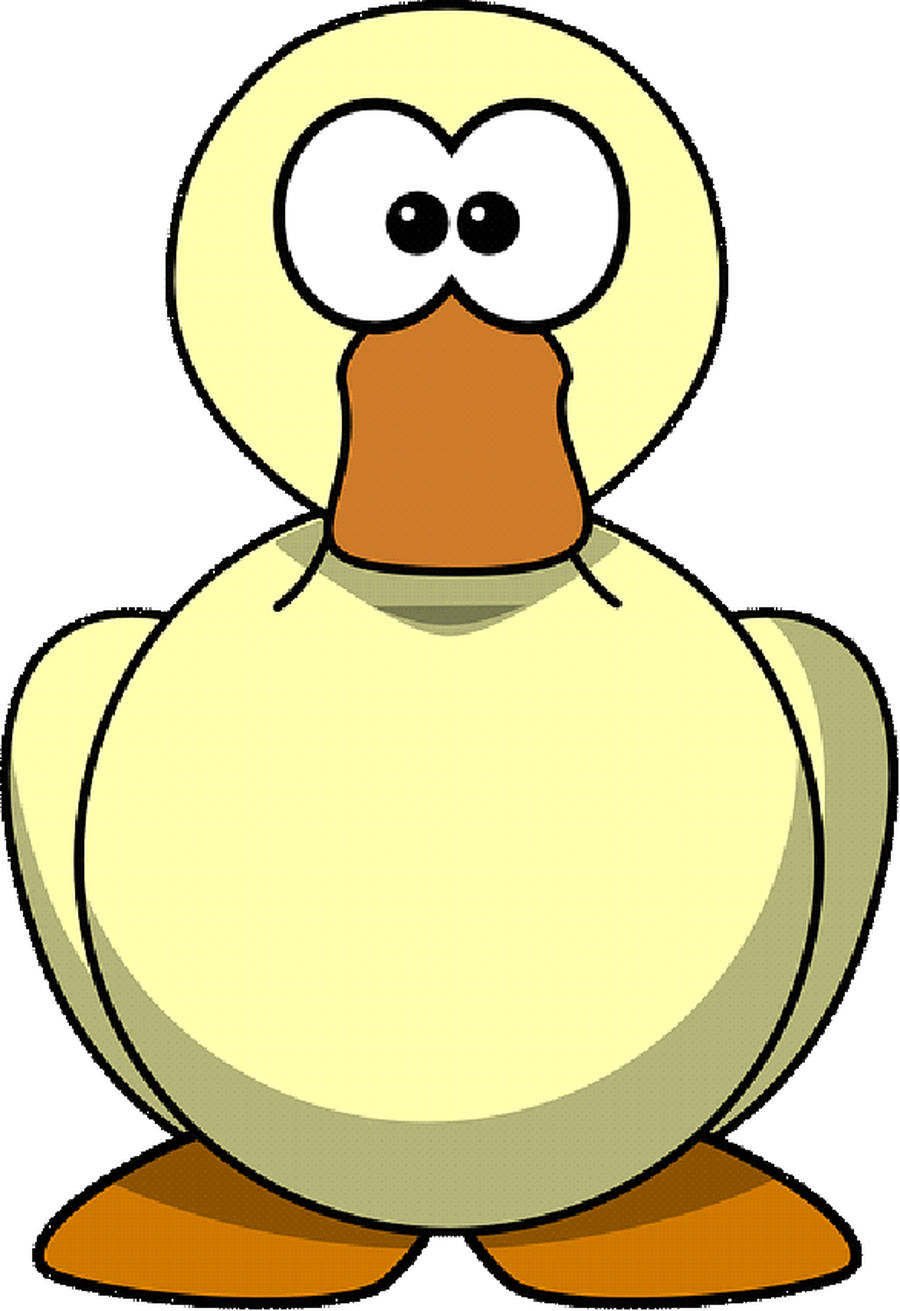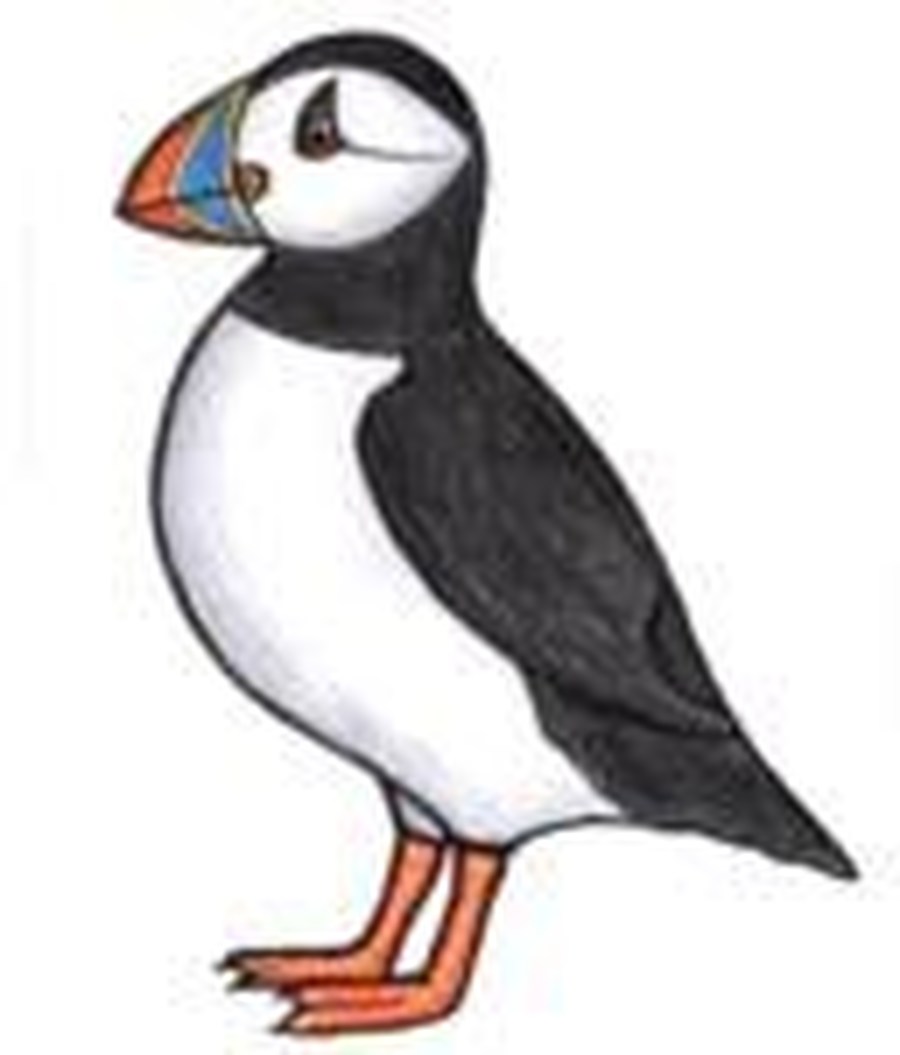 Mrs Steward and Mrs Muckleston Mrs Edds Miss Griffiths
Mrs Coogan Miss Morgan Mrs Horan
Miss Burkin & Mrs Holmes
Curriculum Workshop
Parents Curriculum Workshop - October 2018 Powerpoint Presentation
Thank-you to all the parents who were able to attend our curriculum workshop, we hope it has helped you understand what your children will be learning in school and how you can help them at home. Here is the presentation for those who couldn't attend and for everyone's future reference. If you do have any questions regarding this then please speak to your child's class teacher.
Notice
We have noticed an increasing number of children (particularly those in Foundation Stage) playing on the grass mound and on the grass edges around the North playground before and after school. Please could we ask parents to stop their children and their younger siblings from doing so. Apart from an obvious safety concern, many children are entering school with extremely muddy shoes and uniform which is damaging our carpets, resulting in staff spending valuable time cleaning shoes and wiping children's clothes. We would also like to remind families that children should not be playing on the fitness equipment or riding scooters and bikes in the school grounds. Please help us to keep our busy playground a safe area before and after school, thank you.
Dates for your diary:
Wednesday 27th March – Farm trip
Wednesday 3rd April – Bounce in for a bunny parent sessions
Thursday 4th April – Easter bonnet parade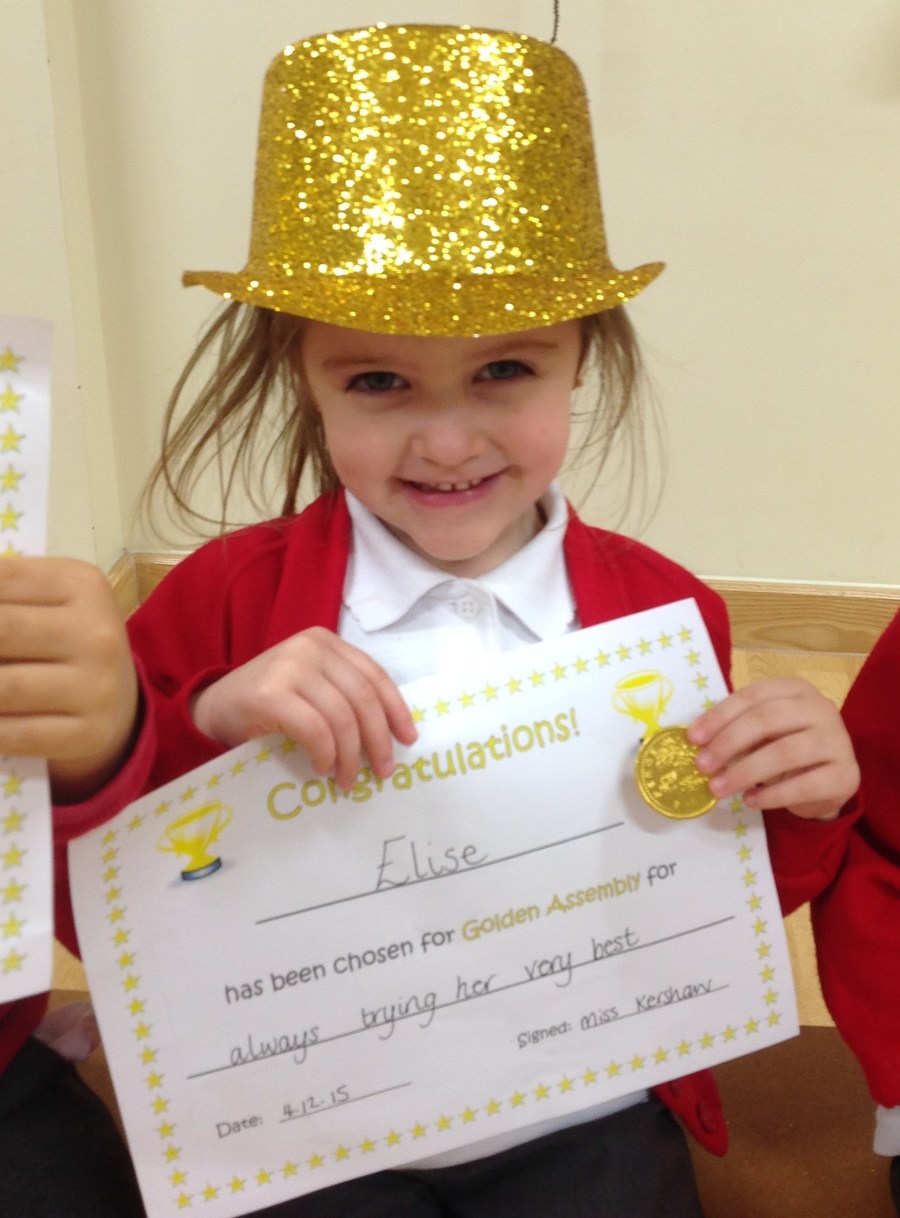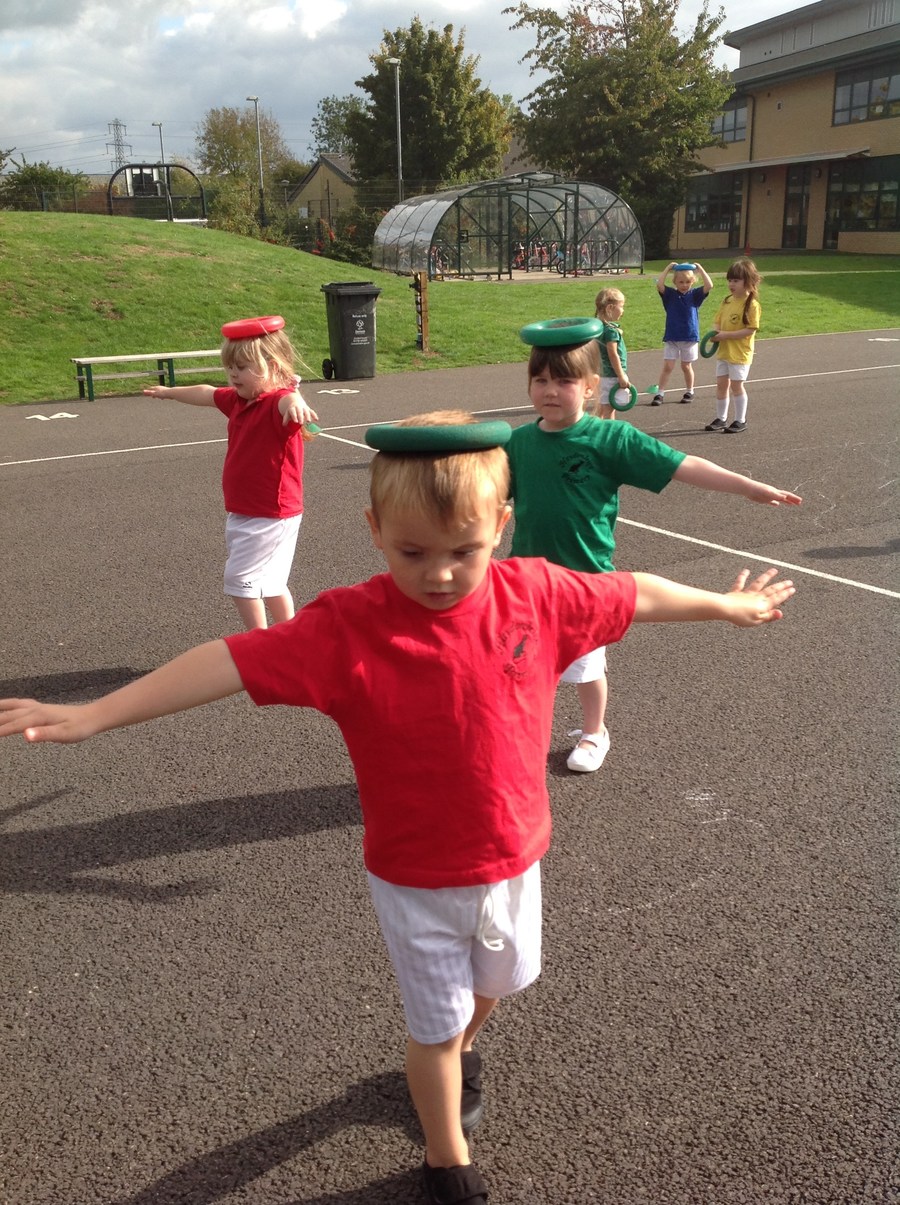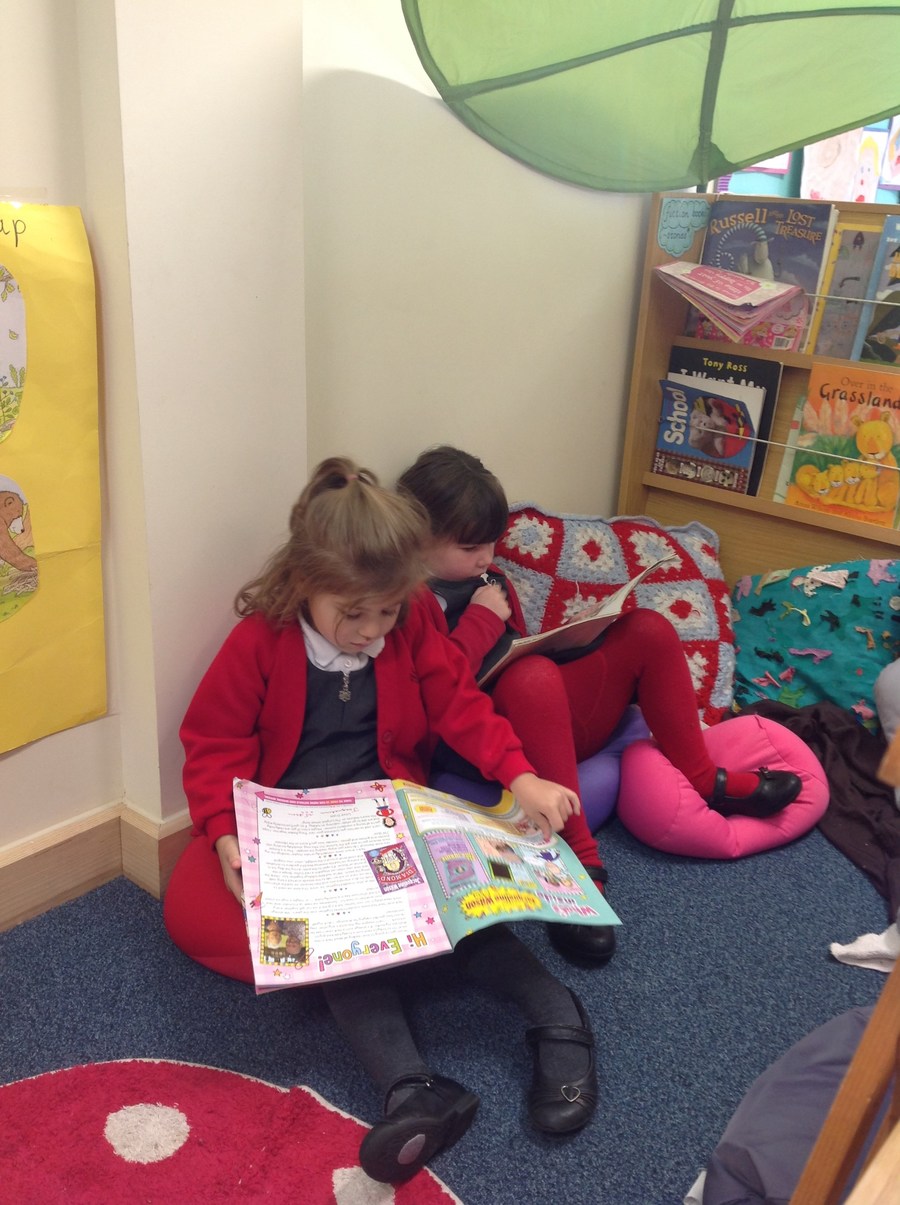 The purpose of this booklet is to help you as parents and carers find out more about how your child is learning and developing during their first five years, in relation to the Early Years Foundation Stage (EYFS). It's an easy read, with ideas of what you could do at home to support your child's learning.
Check List For Parents:
Please remember to name all of your children's clothes/coats/P.E. clothes

Please bring in your child's book bag daily with their book and reading record

Wellington Boots and P.E. bags should be in school

Please do not put drinks bottles in book bags
Many Thanks
Thank you to all the parents who helped their children to complete the Maths Monkey Challenges. The children were so proud to share the work they had completed with their teachers and friends.