Welcome to Foundation Stage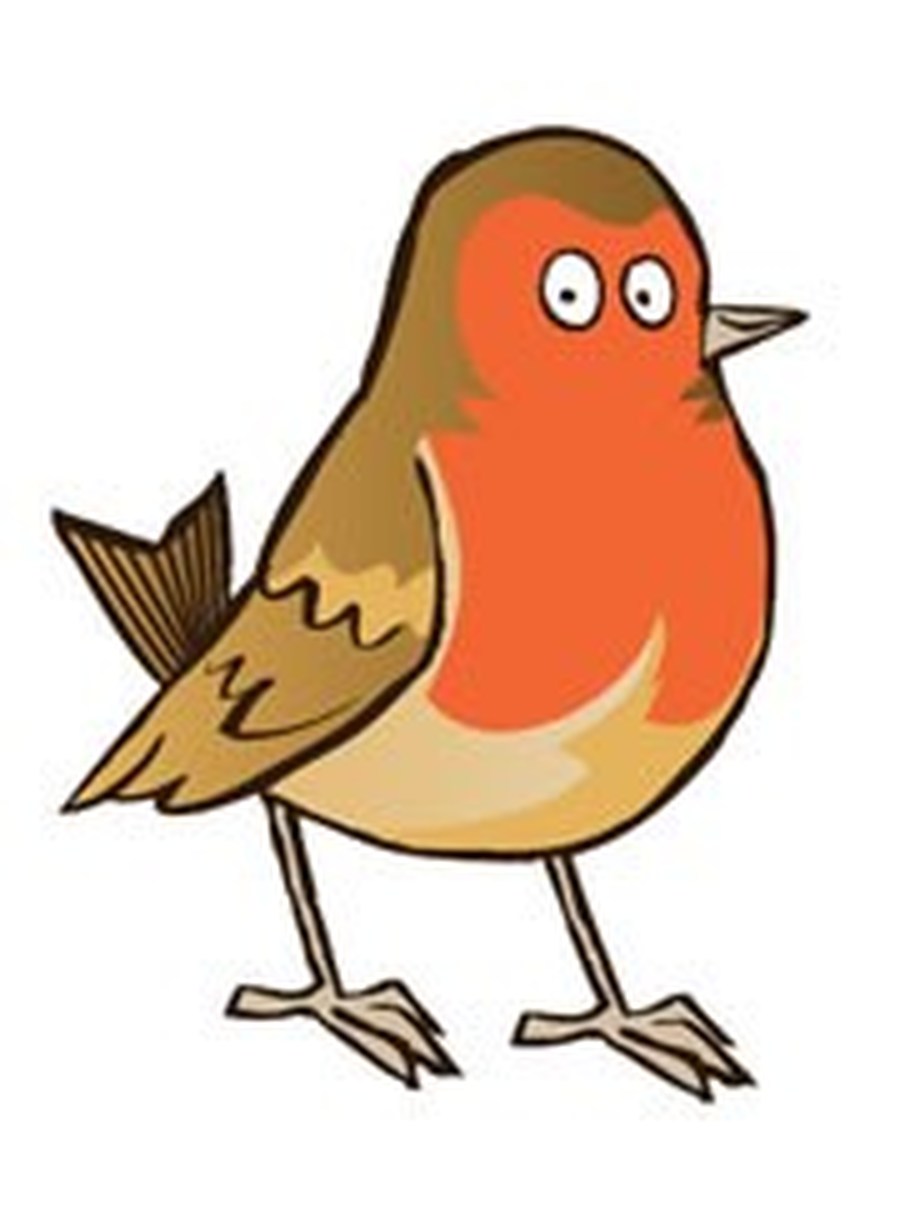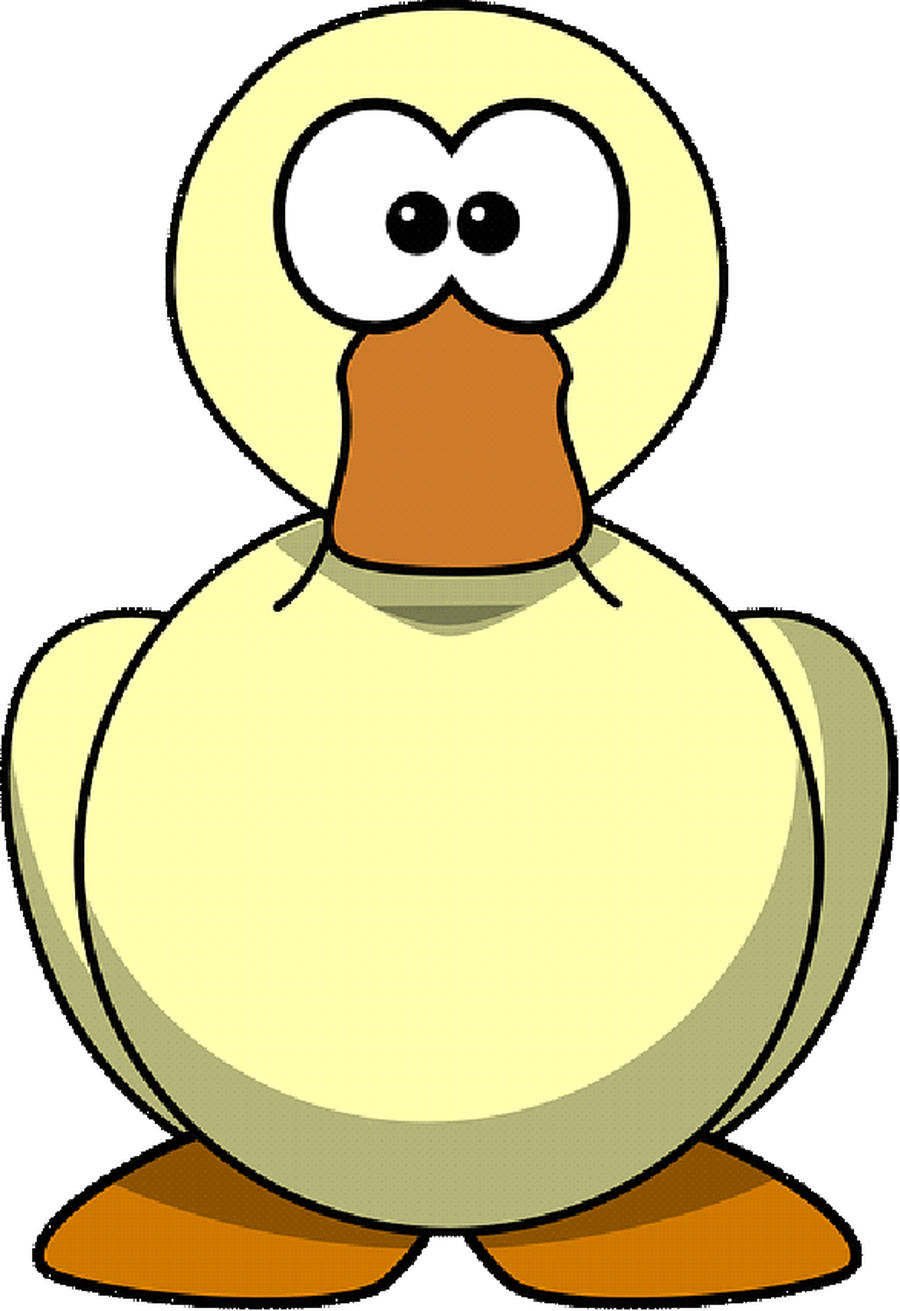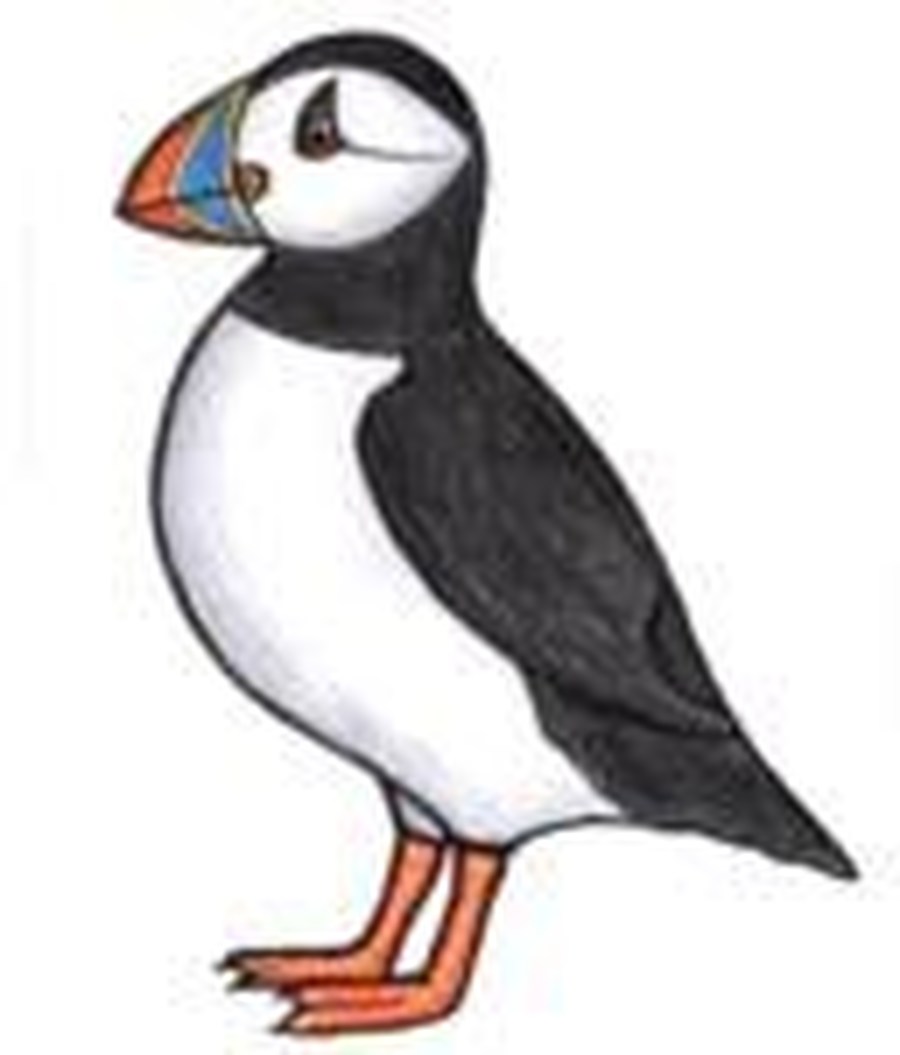 Mrs Steward and Mrs Muckleston Mrs Edds Miss Griffiths
Mrs Coogan Mrs Horan Miss Morgan
Mrs Harper Miss Fusco
What a surprise Foundation Stage had this morning when they arrived at school. As they were settling down to get on with their daily jobs, Mrs Horan came running into the classroom exclaiming there was a space rocket on the playground! Quickly they all assembled outside to investigate. Lo and behold, there in the playground was a space rocket. Mrs Edds was nominated to inspect the craft so putting on some gloves she opened up the rocket. Inside she found a whole array of items. The children were encouraged to ask questions and they decided that the space rocks must have come from the moon. Once the rocket was carefully secured the children all went back into their classrooms where they shared the book "Whatever next" by Author Jill Murphy and to start their "Space" topic talked about Tim Peake's trip to space.
Smiles all round as the children get the opportunity to try out their new playground equipment
Take a look at the fun we are having in Foundation Stage and our lovely learning environment
Fun with Phonics - YOUTUBE
Click the link to watch the first series of Fun with Phonics
Please click the following link for information regarding the government baseline assessment - Information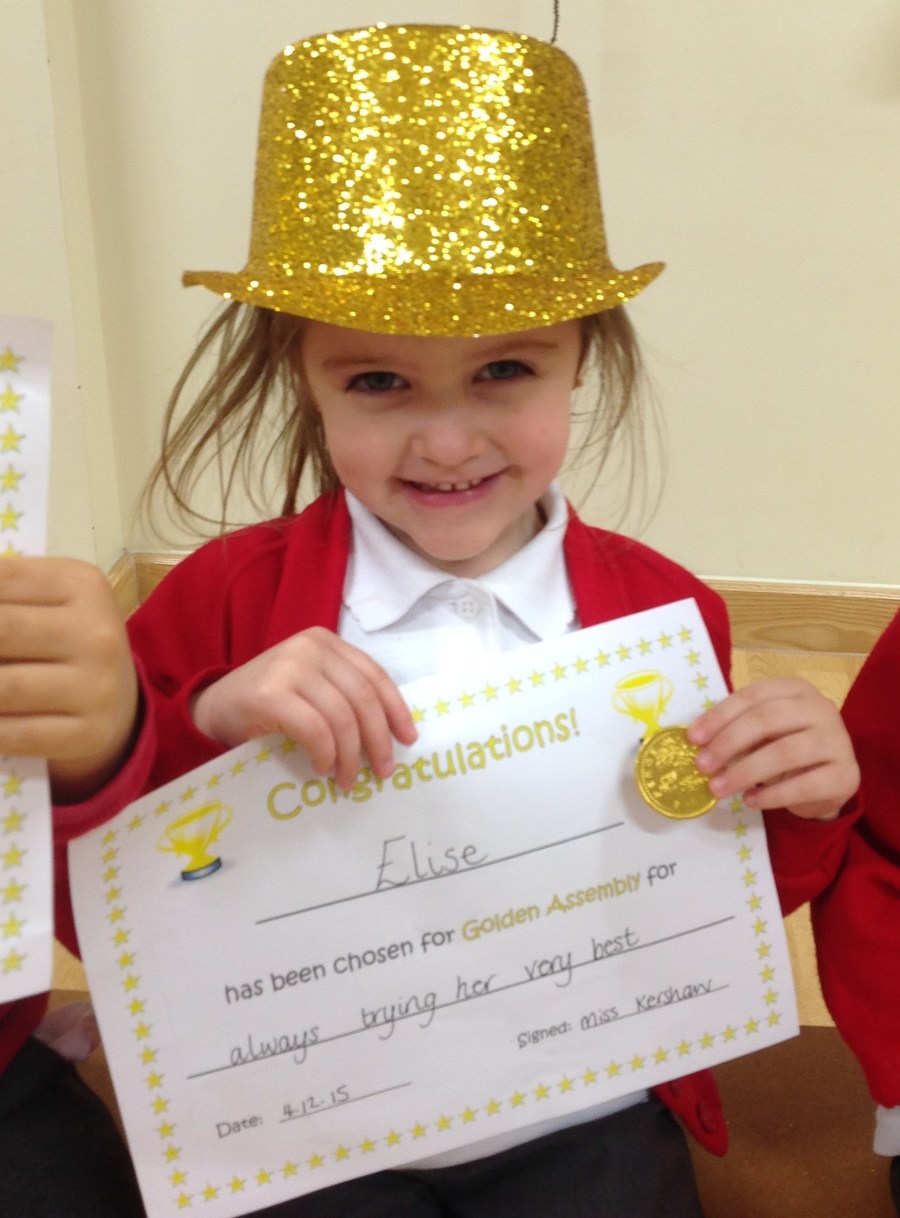 PE Days
Please ensure your child has their correct PE kit and sensible footwear for all weathers.
Ducklings Monday and Friday
Robins Tuesday and Friday
Puffins Thursday and Friday
Check List For Parents:
Please remember to name all of your children's clothes/coats/P.E. clothes

Please bring in your child's book bag daily with their book and reading record

Please do not put drinks bottles in book bags
Many Thanks