We pride ourselves on the close relationship we have with both preschools. A regular timetable of visits to use our Library Bus and take advantage of our large grounds is ongoing. We are always happy to welcome the children and staff to our school and hope it cements relationships for when the children, hopefully, join us as they reach school age.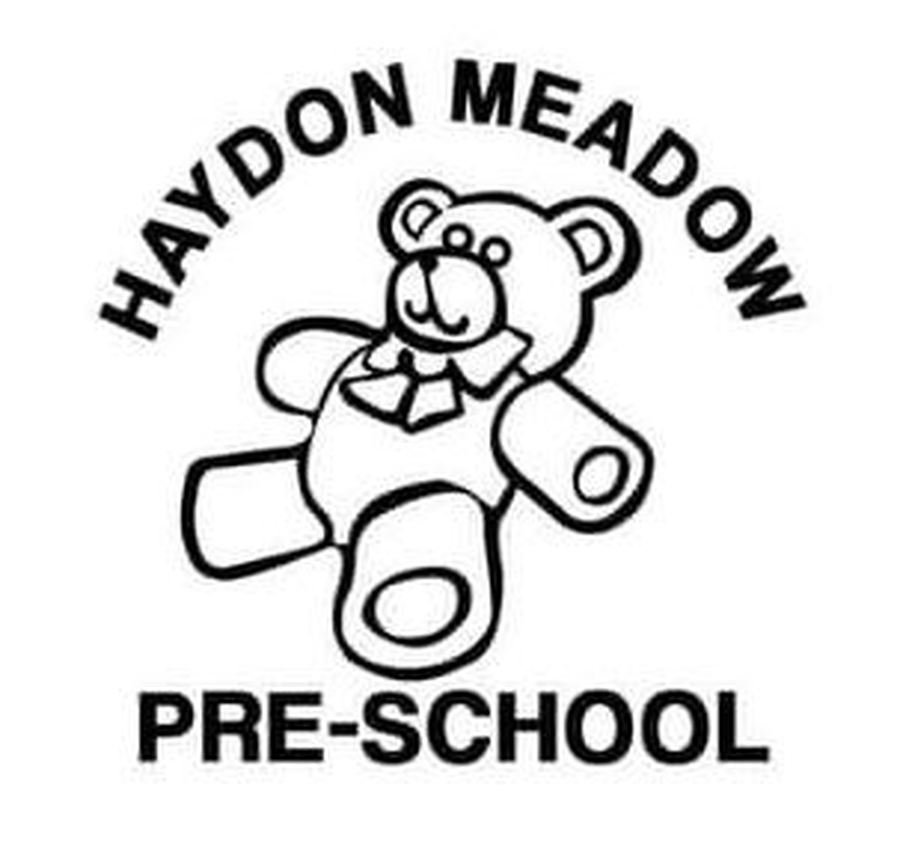 Haydon Meadow Pre-School
Established in 1984 and is located within the Haydon Wick Community Leisure Centre. The pre-school has operated under private ownership since 2002 and has grown to be a 'hub of the community for parents of young children aged between 3 and 4 years old. We offer both sessional care and full daycare. Our staff are all fully trained in professional child care including BA Honours and Early Years Professional Status.
Haydon Meadow Pre-School has a good OFSTED rating and continually strives to achieve the highest standards.
Holiday Club
We now offer childcare provisions throughout the school holidays for children at both preschools. The Holiday Club is situated at our Barn Owl Preschool and offers your child a fun, stimulating learning environment should you have working commitments during the holidays.
Funding Swindon Borough Council provides 15 hours per week funding (or 30 hours for eligible working parents) for some 3-year olds and all 4-year olds for 38 weeks per year.
Mission Statement
We recognise that each child is an individual. We provide an environment which is safe, friendly and stimulating where children learn through their play. Our mission is that each child leaves the setting a caring individual with strong values and a developed character.
Telephone: 01793 706696
Little Pippins Pre-school
The Pre-School is open Monday to Friday. The setting is open for 38 weeks each year. We provide care and education for young children between the ages of 2 and 4.11mths years, in our preschool and Breakfast, Afterschool and Holiday club provision, we care for children aged 4-11 years.
Our aim at Little Pippin's is to enhance the development and education of children primarily under statutory school age by encouraging parents to understand and provide for the needs of their children through community groups and by:
offering appropriate play, education and care facilities, family learning and extended hours groups, together with the right of parents to take responsibility for and to become involved in the activities of such groups, ensuring that such groups offer opportunities for all children whatever their race, culture, religion, means or ability;

encouraging the study of the needs of such children and their families and promoting public interest in and recognition of such needs in the local areas

instigating and adhering to and furthering the aims and objects of the Pre-school Learning Alliance.
Ethos and Mission Statement
Our ethos and vision in the setting is for Little Pippins Preschool is to strive to provide children and their families with a happy, friendly and stimulating environment for the children to learn and flourish and to feel welcomed.
All staff and committee officers have had input into this vision and
have all signed up for this for the children in our care.
https://www.littlepippinspreschool.com/
Telephone: 01793 495680/07879623507