School Admissions
Primary School Admissions for September 2021
Unless you decide to educate your child at home, your child must be in school the term following their fifth birthday. For example, if your child was born between:
1 September 2016 and 31 August 2017 they can start Primary or Infant school in September 2021


Haydonleigh Primary School is a Community School. Applications to attend our school are welcomed from all families. Applications for a place need to be made by 15th January 2021.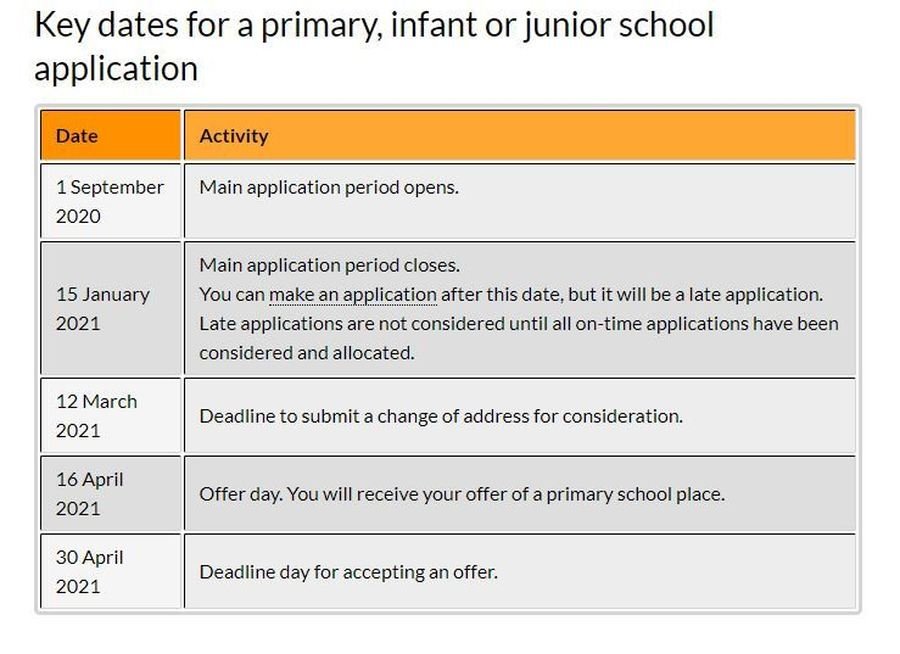 For more information and to access the Online Admissions System, please go to the How to apply page.
All admissions are decided by the Local Authority and parents should contact the Local Authority to find out more about admission arrangements:
School Admissions
Swindon Borough Council
Beckhampton Street
Swindon
SN1 2JH
Telephone 01793 445500