Preventing Bullying Ambassadors
As a community, we work together to prevent bullying at Haydonleigh and each year we hold a 'Preventing Bullying' week to raise the issue with our children.
We explore what 'bullying' is, what it is not and discover ways to prevent and deal with any situations that may occur.
During the week, staff identify pupils who show a mature and positive attitude and award them with our 'Preventing Bullying Ambassador' badges. They hold the title for the school year, supporting their classmates with any bullying related incidents.
Our ambassadors are identified by the golden badge and their photograph is displayed in the main hall. Our pupils know that these selected pupils are trustworthy and supportive if they should ever feel the need for support.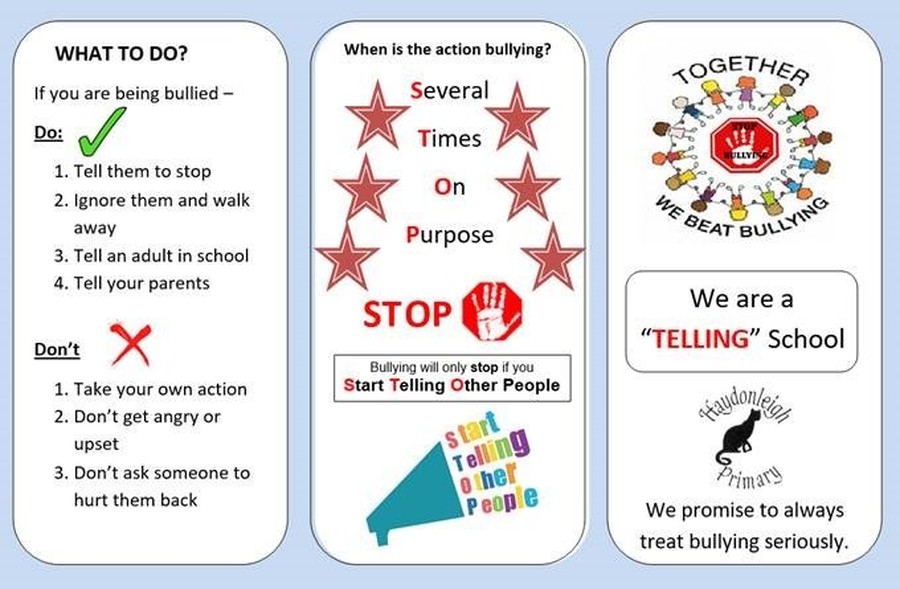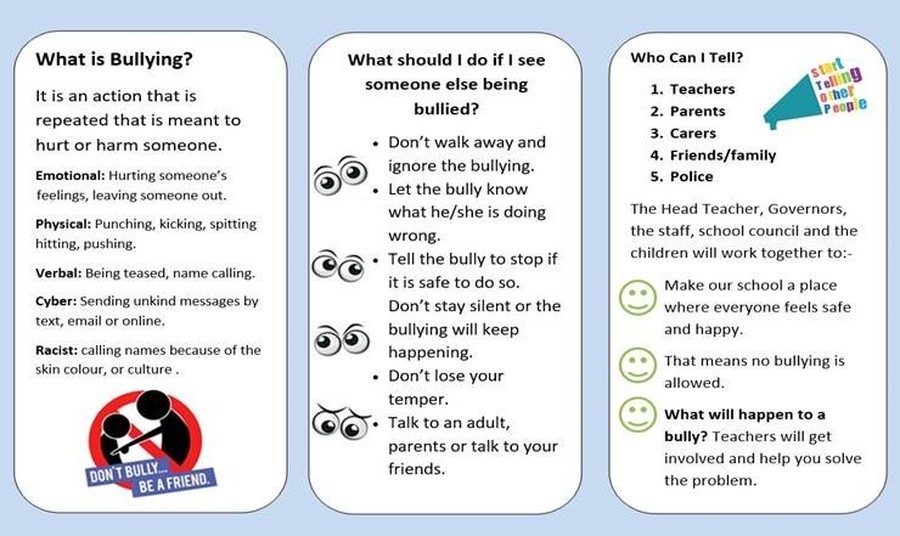 For our Preventing Bullying Policy, click here.