Safer Internet Day 07 February 2017
Please click on the links below to see the presentations which was shared with the children in assemblies
New technologies have become integral to the lives of children and young people in today's society, both within schools and in their lives outside school. The internet and other digital information and communications technologies are powerful tools, which open up new opportunities for everyone. These technologies can stimulate discussion, promote creativity and stimulate awareness of context to promote effective learning. Young people should have an entitlement to safe internet access at all times.
At Haydonleigh, we encourage all the children to follow the SMART rules both in school and at home.
See below to find out more.
Be SMART on line - SMART_poster.pdf
Vodafone have lots of 'How to..' guides which are very helpful if you're unsure of how to set up parent controls etc.
For KS1, there are some videos and tips here: http://www.thinkuknow.co.uk/5_7/
For KS2, useful resources can be found here: http://www.thinkuknow.co.uk/8_10/
This leaflet was included in the February 2014 Newsletter and contains lots of useful conversation starters to use with your child.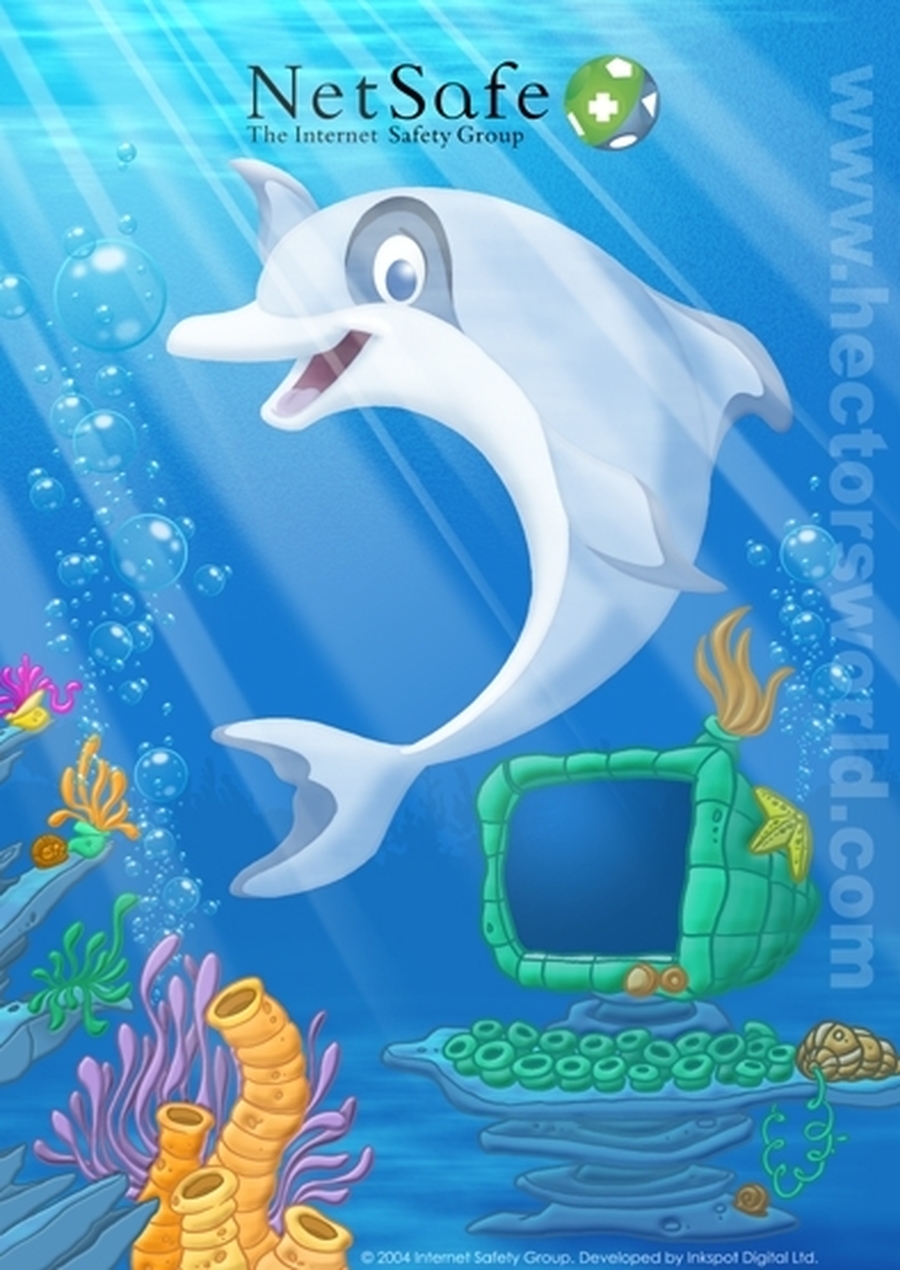 We have also introduced Hector's World safety button which can be used when your child sees something that makes them feel confused or scared when they are using the computer. They can click on Hector (or one of his friends) to cover the screen while they get some help. You can download this as well at home by going to http://www.thinkuknow.co.uk/5_7/hectorsworld/Hectors-World-Safety-Button1/
We take e-safety very seriously here at Haydonleigh Primary School. We believe it is responsibility of everybody in our school community to help our pupils remain safe while online.
The links below contain advice, guidance, resources and games about keeping children, and yourself, safe online.