Mrs Brown Miss Parsons Miss Osborne
Mars Class Jupiter Class Venus Class
Mrs Ravenscroft (Jupiter)
Mrs Puntis (Mars)
Mrs Lovell (Venus)
PARENTS' INFORMATION MEETING YEAR 1 PHONICS SCREENING CHECK - please click on the picture below for more information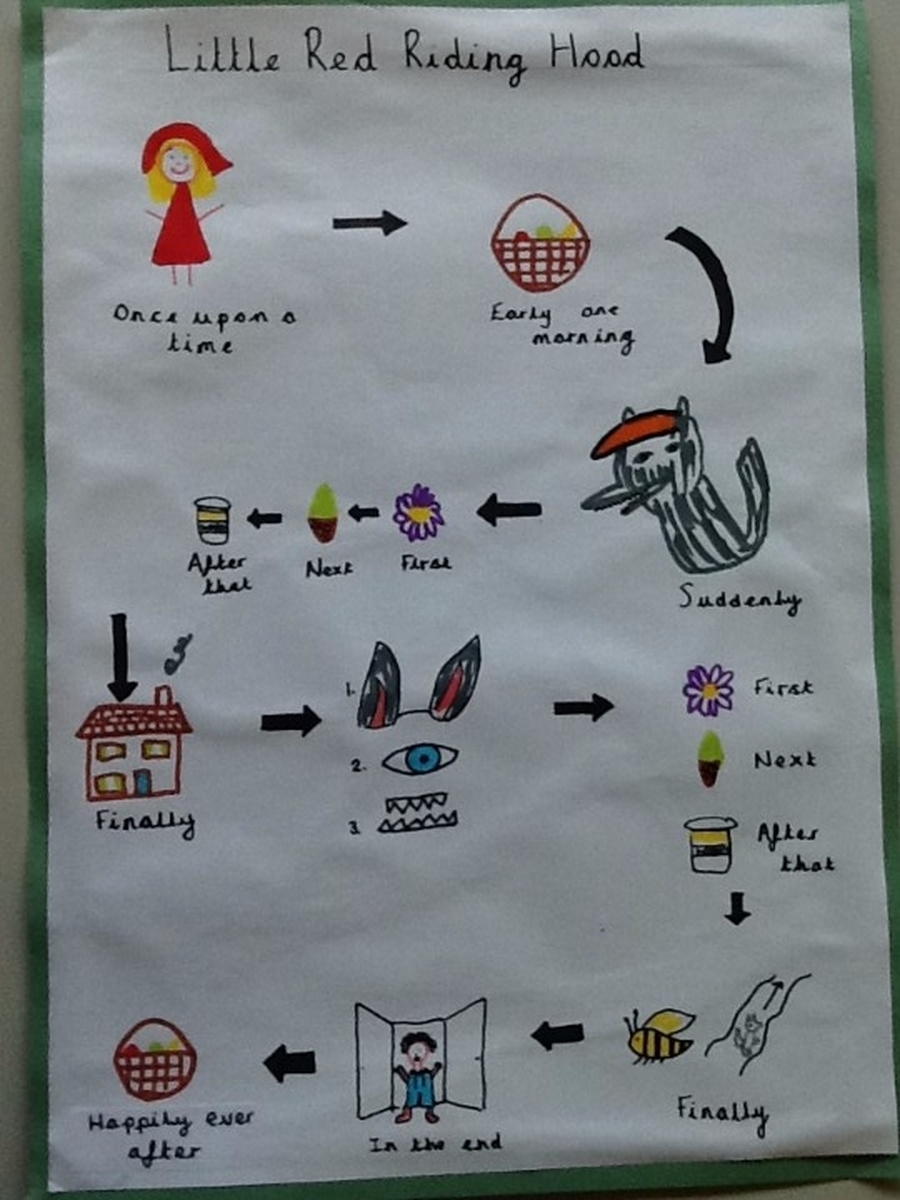 This is our Little Red Riding Hood story map. Ask your child to use this to retell the story.
The children designed these to advertise the opening of our post-office role play areas on Friday 13th January. Mrs Peapell is coming as our special guest!
PE Days
Jupiter Tuesday and Thursday
Venus Tuesday and Thursday
Mars Tuesday and Wednesday
Documents - please click to open
Year One Homework
Homework
Maths homework
Our maths homework is to work on our Passport Targets.
Reading homework
Children are expected to read 3 times a week and record it in their reading journals.
Spelling homework
Children need to practise their spellings.
Resources
Additional resources (website links)

Year 1 Dates
First day of Term 1 - Thursday 1st September 2016

Haydonleigh Open Day - Saturday 24th September 2016 10am-1pm

McMillan Coffee day and PTA event - Friday 30th September 2016

TD Day - Monday 3rd October 2016

Haydonleigh Art Gallery - 4th ,5th and 6th October 2016

Parents workshops - Thursday 6th October 2016

Last day of Term 1 - Friday 21st October 2016

TD day - Monday 31st October 2016

First day of Term 2 - Tuesday 1st November 2016

PTA Christmas Bazaar -Thursday 1st December 2016

Christmas Dinner – Wednesday 14th December 2016

Last day of Term 2 - Friday 16th December 2016

TD Day - Tuesday 3rd January 2017

First day of Term 3 - Wednesday 4th January 2017