Charity
Haydonleigh loves to help!
At Haydonleigh, we are extremely proud of our charity fund raising and as a community, we have raised large sums of money for a wide range of worthy causes.
Each year we plan a timetable of events that support local, national and international charities. We ask children, families and staff for their ideas and select organisations that are significant to us all.
Friday 18 October 2019 - National Air Ambulance Day
The children dressed up in green and yellow - the colours of the air ambulance. We raised an amazing £727.99. Thank you to everyone who donated.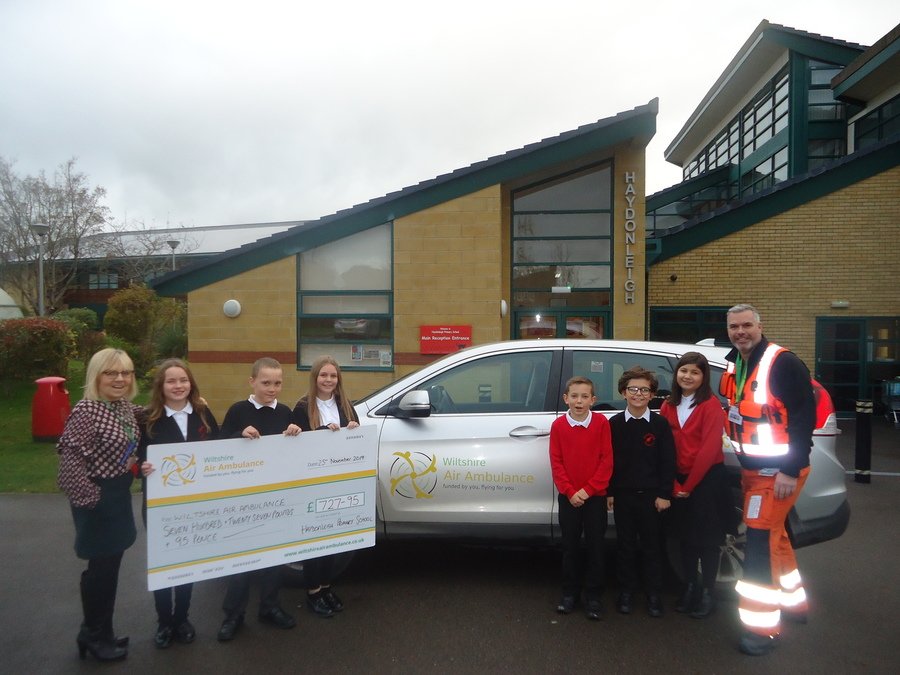 Up and coming Charity Events
Friday 20 December 2019 - Christmas Dress Up Day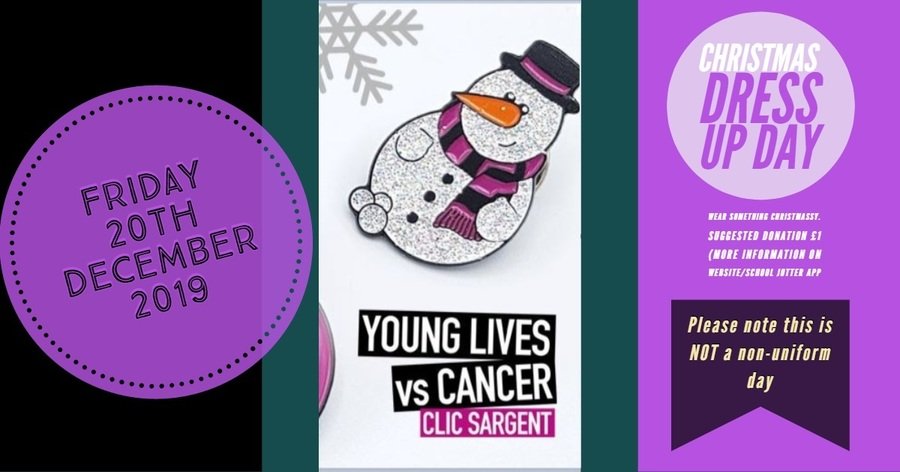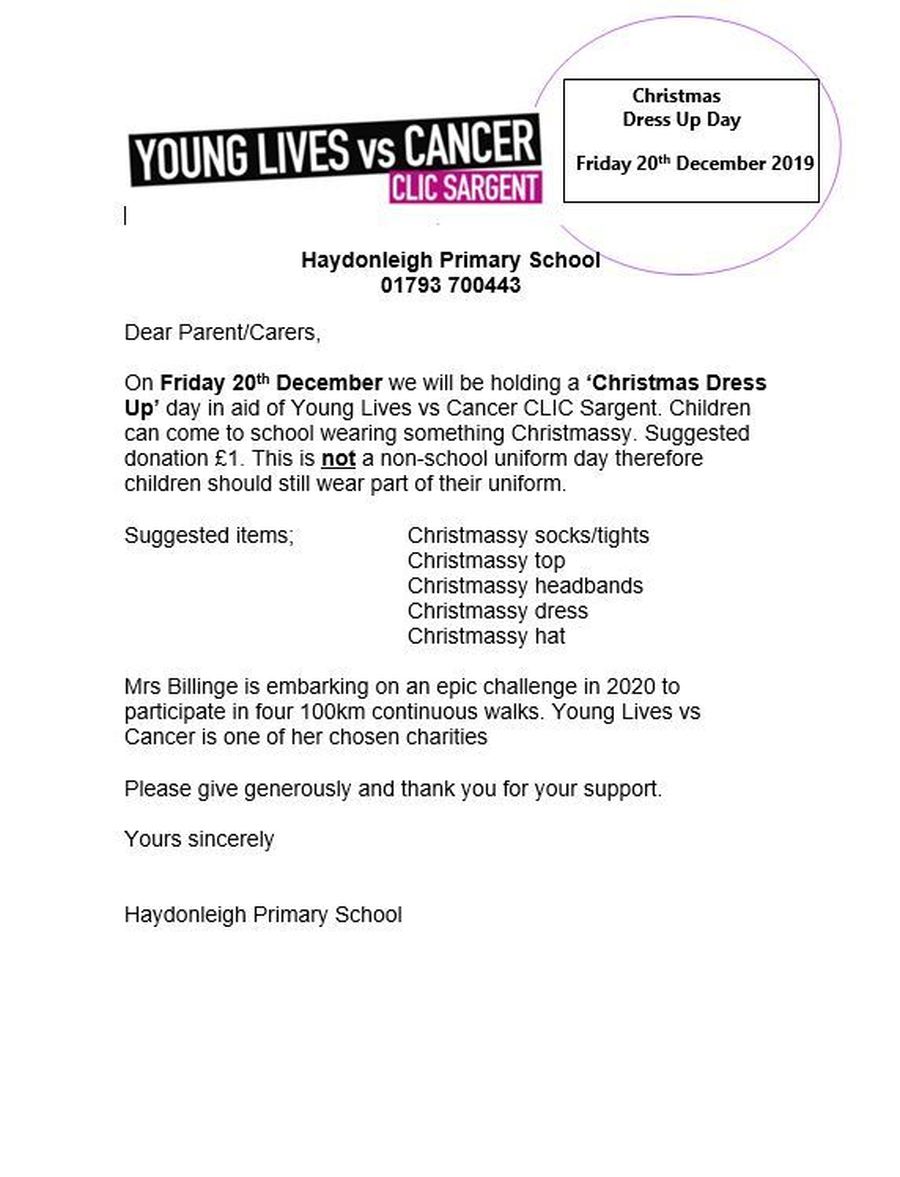 Tuesday 7th January 2020 - Winston's Wish
Information to follow
Friday 14 February 2020 - Winston's Wish
Wear red and hearts to raise money in aid of "Winston's Wish - giving hope to grieving children" Suggested donation £1. All children will receive a delicious heart biscuit made by our lovely kitchen team.
Friday 13 March 2020 - Sports Relief
Active event - come sporty! - More information to follow
Friday 3 April 2020 - World Mental Health Day
Come dressed in as much bright, fluorescent and neon clothing as possible. The brighter the better in aid of YoungMinds
Friday 26 June 2020 - World Down's Syndrome Awareness Day
Children are encouraged to wear "lots of socks" in aid of Down's Syndrome Association.
Charity Events from 2017/18