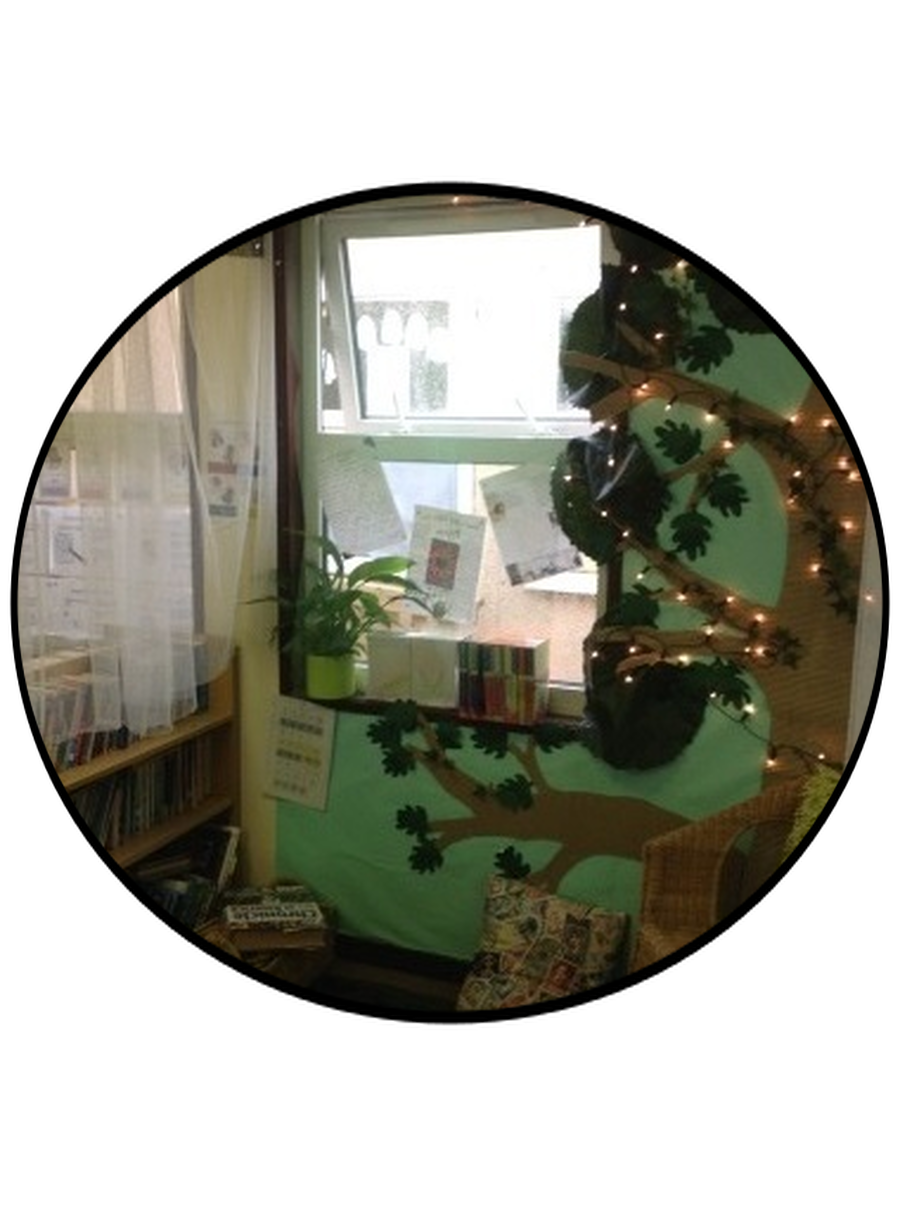 The Teaching of Phonics and Reading
Phonics
At Haydonleigh, we teach phonics and early reading skills using the letters and sounds approach. You may have heard this referred to as Synthetic Phonics. Synthetic phonics is the breaking down of words into their separate sound components known as phonemes. Phonemes can consist of more than one letter for example ch, oo, er, igh etc.
In our teaching we discuss elements such as:
A phoneme is the smallest unit of sound in speech.
A grapheme is a phoneme written down.
Digraphs: these are two letters making a single sound e.g. ar, ee, ou oy etc.
Trigraphs are three letters making a single sound e.g. igh.


Segmenting is where you break each word into its separate phoneme, for example 'chop' has 3 phonemes, ch/o/p. Blending is simply putting those sounds back together to form a word.
Some words in the English language cannot be broken down into separate phonemes. These words are known as tricky words and we teach the children to be able to read and know the whole word, for example, 'said' or 'what'.
There are 6 phases within Letters & Sounds and most children will complete Phase 6 by the end of Year 2, however this can continue into Year 3 if required.
To help parents to support their children at home we have been given permission to use the brilliant 'Mr Thorne Does Phonics' videos. These support the development of phonics and early reading skills. The methods you see are the methods that we use in school.
It is also vital that the correct pronunciation is used for each phoneme. The video below will help you in supporting your child's correct sound pronunciation.
http://www.youtube.com/watch?v=BqhXUW_v-1s&feature=player_embedded
These websites are helpful to support phonics:
For a guide to phonics terminology click here.
Reading Schemes
At Haydonleigh Primary School, We have a wide range of reading scheme books such as Rigby Star Phonics, Oxford Reading Tree, Collins Big Cat, Songbirds and Oxford Owl Traditional Tales to support the early development of reading. All our early reading books are colour banded. Your child will be given a colour band to choose their home reading book from which will help to ensure that the book they select is at about the right reading level for them. Home reading books are generally at an independent level so reading can be practised at home with confidence. The majority of books within the early book bands can be decoded using phonics skills and knowledge.
Weekly guided reading sessions use an instructional level text to teach decoding and higher level reading skills such as comprehension.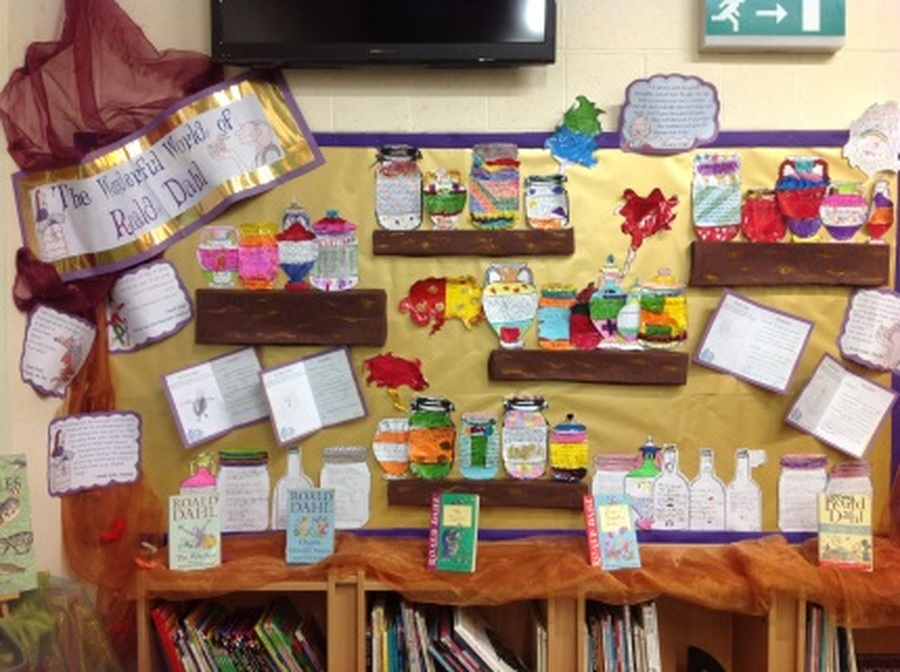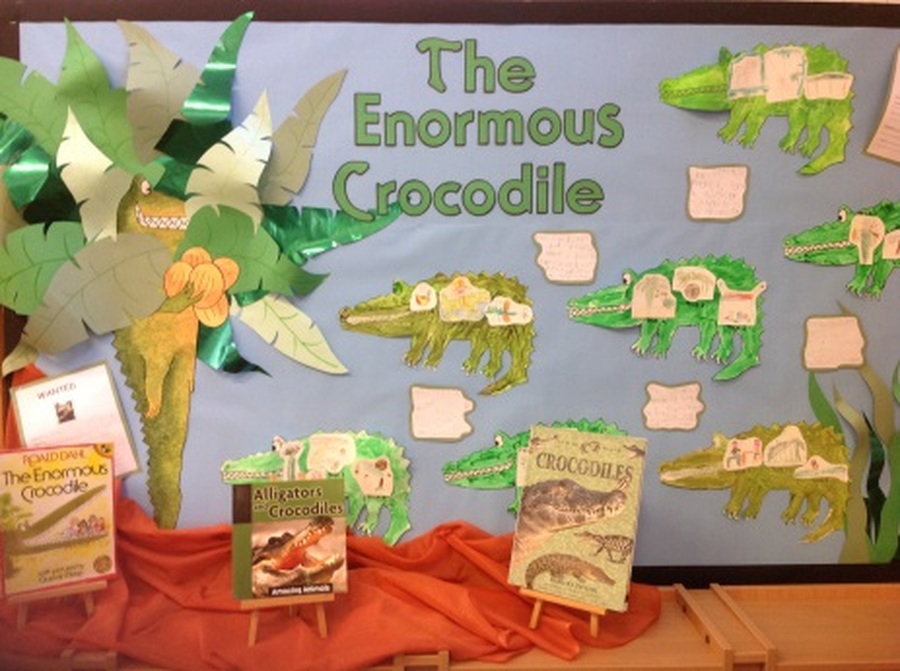 Reading for Pleasure
We encourage pupils to develop a love of reading. All classrooms have attractive reading spaces with a range of quality texts and Key Stage 2 children also have access to a library. Teachers read stories for enjoyment and we regularly hold whole school reading events such as reading X-factor and Roald Dahl day.
Mrs Henshaw holds weekly story telling sessions during lunch break when the children enjoy hearing a range of different stories from children's classics to poetry.
We have a Book Fair visit giving all children the opportunity to select and buy their own books and we encourage our children to participate in the Library's Summer Reading Challenge.
Our Talk for Writing approach encourages our children to read for pleasure and understand to succeed in writing you need to read, read, read!