Around the World in 19 Classes
'Around The World in 19 Classes'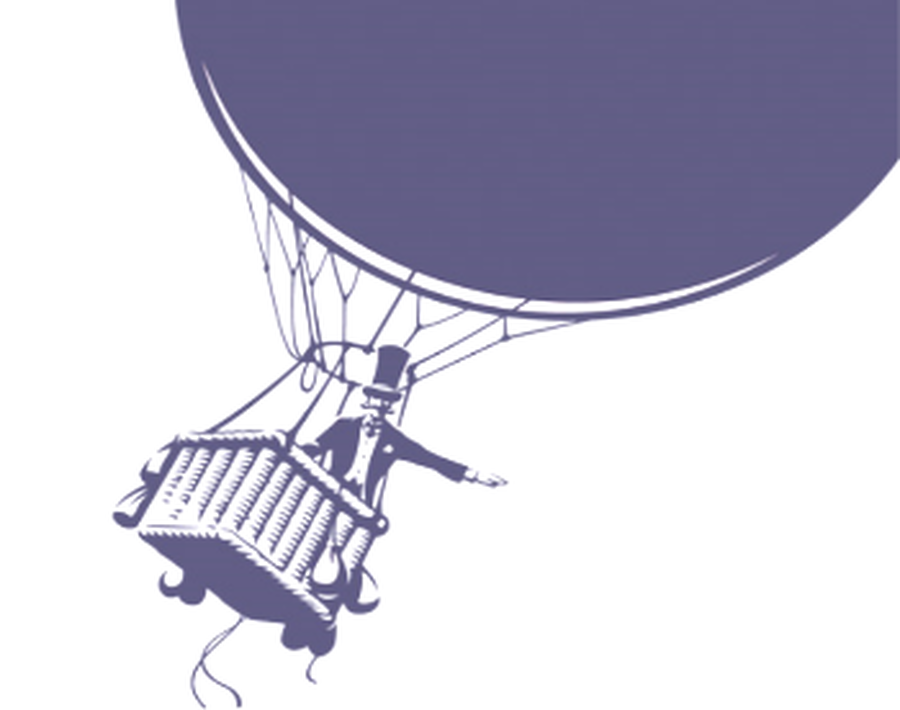 Thank you to all our globe-trotters who helped make our exhibition last term such a success, as we travelled 'Around the World in 19 Classes!' We were overwhelmed with how many pupils and their families attended the event, which celebrated cultures from across the globe. We hope you enjoyed your journey as much as we did – what an amazing school we are all part of! A special 'thank you' to all the parents, siblings and grandparents who came in to share their talents and support the children in their travels.
If you didn't make it on the day, don't worry! Here are a few photos of our journey, or why not read the Swindon Advertiser article about our epic adventure to find out more?
http://www.swindonadvertiser.co.uk/news/15070113.Pupils_take_in_19_countries_around_the_world_without_even_having_to_leave_the_school_gates/
Alternatively, click on the links to see photos and exhibits from each country we visited:
Thanks to all the children, families and staff who sent us a postcard from their travels – here are just a few!
"The children really enjoyed this project. Also, they made new friends in other year groups. They loved showing us their work and we enjoyed all the free food samples!"
"I loved going around the world with Mummy and Daddy. I want to go again."
"The standard of work was amazing. Cannot believe that all the work was done in 3 days. AWESOME. Such a happy and inviting school."
"Around the World was amazing- so much effort from the children!"
"We enjoyed exploring different countries - a great way to introduce language and culture in an interesting way. Thank you!"
"Thank you for my free trip around the world- I shook maracas in Spain, had a milkshake in the USA, visited the rainforest in Brazil and went to the Sydney Harbour Bridge. A trip of a lifetime!"
"Even though the weather was wet and gloomy, we enjoyed the sights and sounds of lots of countries. The locals were friendly and helpful and although some places were crowded, there was a vibrant atmosphere! We had lots of facts to share when we got home. We'd definitely book again!"
"What a wonderful experience we had walking around the world… you are all very talented and we are amazed with all the hard work put in."
"What a good way to improve the kid's knowledge and knowing about different cultures."