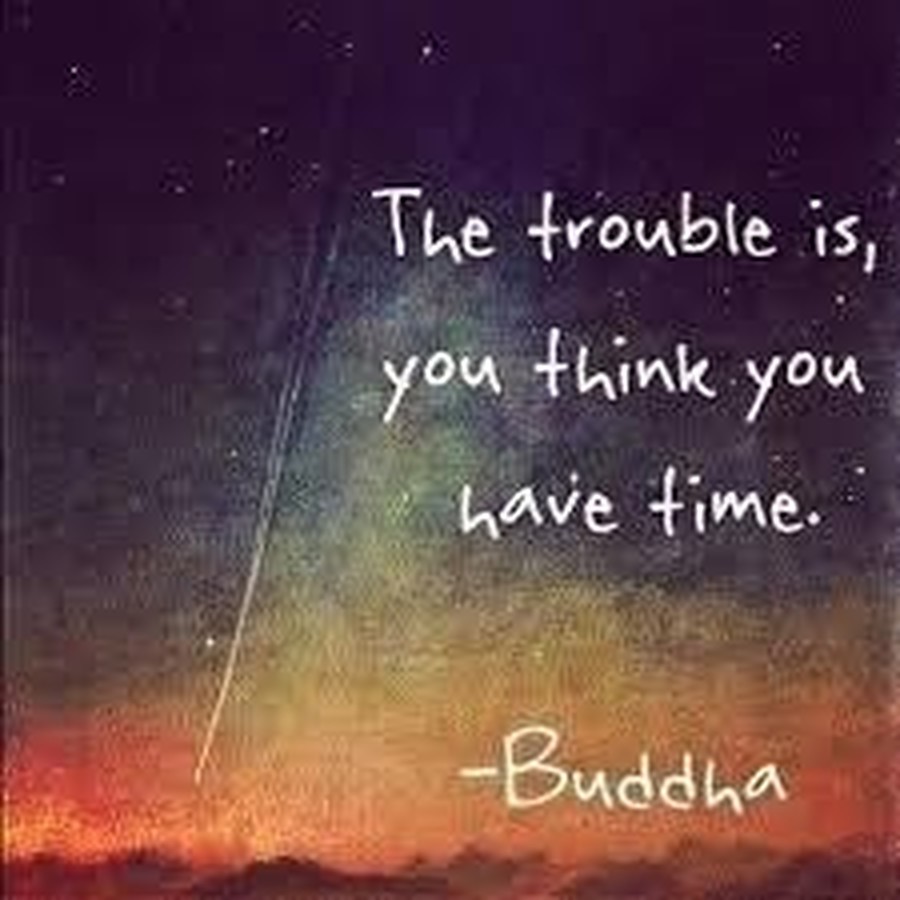 September 2016
Admission – I have a bucket list! A list of things I wish to do and places I'd like to visit before I die. Things I've already ticked off include a flotation tank experience, walking over the Millenium Dome, eating pie, mash and liquor in an East End café and flying through the Grand Canyon to name just a few.
Things still to do include learning to speak Spanish, attend a retreat, bake bread and go to a football match!
Oh and there was also to eat at Coles Restaurant in Marlborough…
Imagine my dismay when I read in the local paper this week that Coles had closed its doors for the last time! So many times my husband and I had discussed going there, never did and now we never will.
Earlier this week I was party to a delightful exchange with a boy in year 3 and his Mum at the school gate. He had been with his family at the weekend flying a kite for the very first time. Mum and I discussed the list of things every child should do before they are 10 that I have referred to before. It doesn't take a published list or indeed any list, my bucket list included does it? The underlying message is about getting on and doing the things you want to do now.
Remember…..