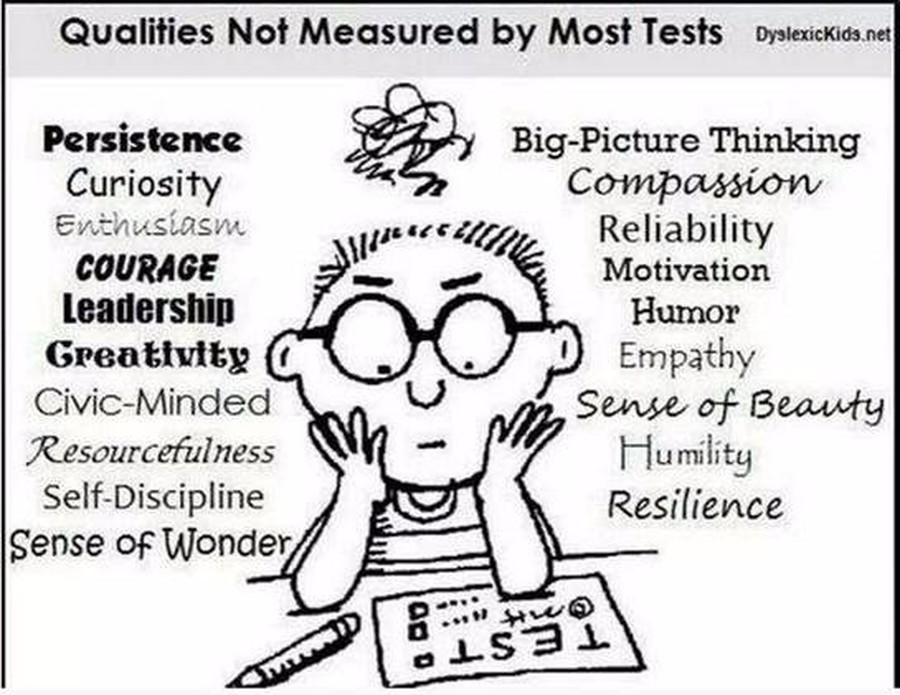 You will be aware that the Government have removed National Curriculum levels. All schools can now adopt their own approach to internal assessment. The DfE does not specify what this should look like, but says that each school's assessment system should be designed to check that pupils are on track to meet expectations at the end of the key stage, as set out in the programmes of study. It should also enable the school to report regularly to parents.
At Haydonleigh, staff continue to work on implementing changes to the curriculum and developing our internal assessment procedures. Children in year 6 will continue to take Statutory Assessment Tests (SATs) in May. Children in year 2 will continue to be assessed against National standards at the end of KS1. This year, results will be recorded as a standardised score not a level.
It should be noted that a standardised score or level at the end of primary school is one aspect to celebrate after 7 years of hard work, as one head teacher's letter to pupils demonstrates.
http://www.dailymail.co.uk/news/article-2693045/Primary-school-headteachers-inspirational-letter-pupils-ahead-test-results-earns-praise-parents.html
At Haydonleigh we too value the whole child and encourage children to develop skills and interests in many areas. Opportunities exist for children to learn and develop leadership skills through:
School Council

Travel ambassadors

House Captains

Munch Monitors

E-safety ambassadors

Eco club
Our curriculum offers children choices in how to present their work, work independently or as part of a team. Our PSHE and citizenship programme alongside values based assemblies, consideration of British Values and life in modern Britain, encourages children to find their voice and form opinions. A wide range of extra-curricular activities both within and after the school day also contribute to a school experience that is broad and balanced.
I am reminded of the work that Andy Cope delivered to staff and pupils in 2013.
http://issuu.com/spydog/docs/a_brilliant_life
More than all of the above we aim to equip children with the skills that will see them flourish in life. Skills of resourcefulness, respect, reciprocity and reflection. Qualities of self-control, friendliness, understanding and courage.
First and foremost, SATs are there to help parents get a feel for how their child is progressing and for education officials to assess how schools are doing. I am a complete advocate that schools are accountable; I'm just not convinced that testing is the correct method.
And of course remember that your child's year 6 SATs will NOT end up on their CV or job applications when they're grown-ups! What will make their CV stand out will be the illustrations that they use to refer to themselves as well rounded individuals.