March 2017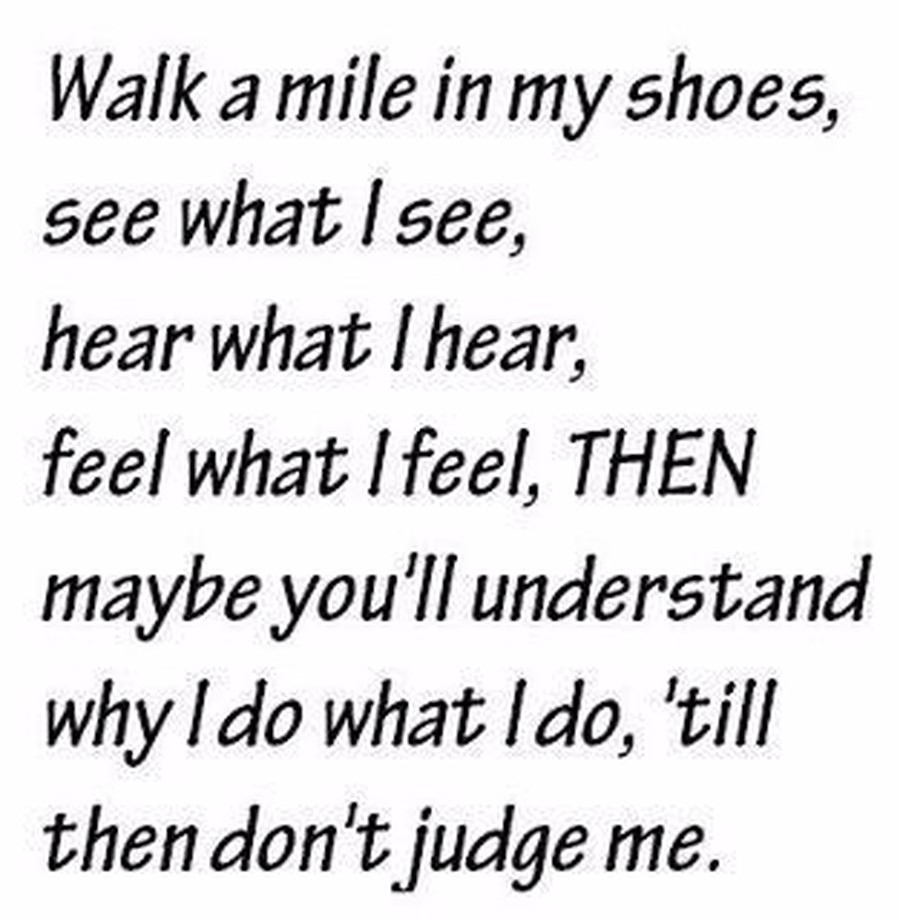 A recent experience had me thinking about this. I won't go into detail but I have renewed respect for all the parents, health care workers and service industry people out there.
The demands made on everyone are enormous in today's modern life. I am guilty of being frustrated by slow service (especially grumpy when I have to wait on hold on a telephone) I have had the odd silent moan in my head when held up in a queue by a naughty child whose parent seems to be taking an age to sort them out… my list could go on, because I AM HUMAN and have my faults too.
This is the point of this blog – we all need to accept our own inefficiencies, perceived faults and inability to reach perfection all of the time. We also have to accept this of others and perhaps just take a small moment to reflect before we react.