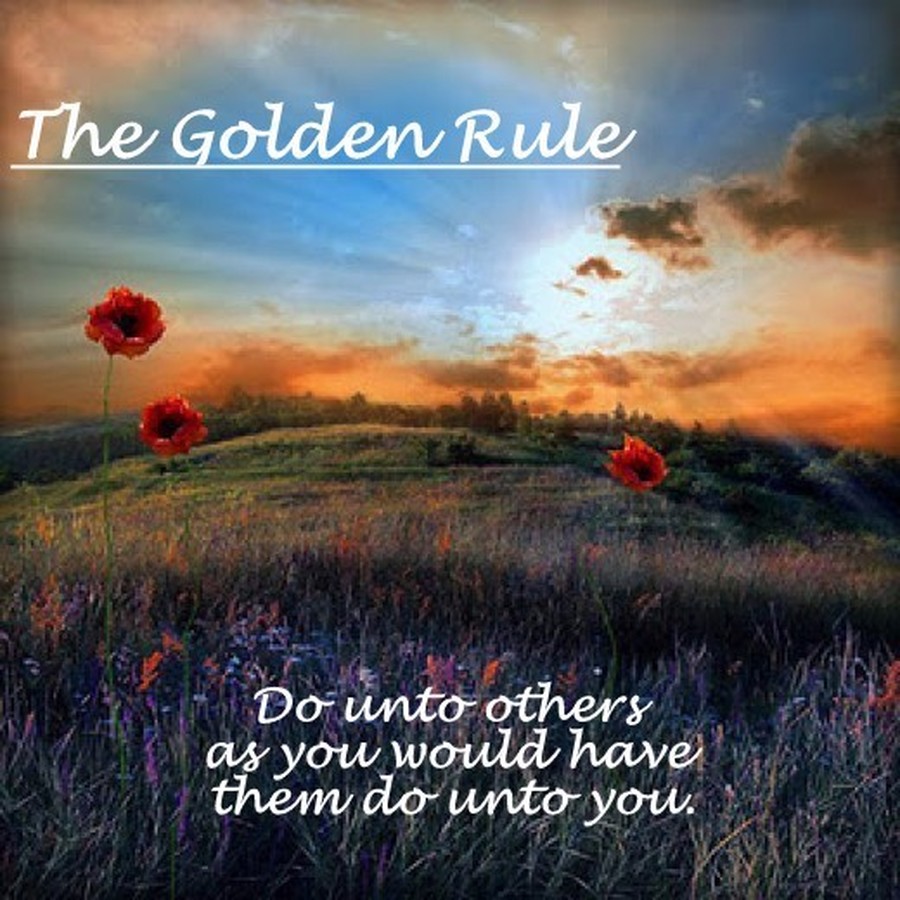 I have been informed that a parent within our school community recently raced into Morrisons carpark, leapt out of their car and preceded to the school gate, having knowingly heard and ignored a local resident politely point out that their car was now blocked in. I am in disbelief that the parent continued into school and did not pause to move their car!
Haydonleigh School has always worked in partnership with the local supermarket, be it Safeway or Morrisons in an obvious win: win for both parties. We benefit from the use of the carpark and the supermarket gets valuable custom.
It makes me so cross when a small minority are thoughtless and jeopardise things for the majority. It would be catastrophic for the school community and local residents if Morrisons were to ask us to stop using the carpark.
This may like seem a small thing, but to the person who may be reading this who is responsible, actions do have consequences.
Each one of us is busy. Life demands that we rush from one thing to the next. However, take a moment, think before you act…