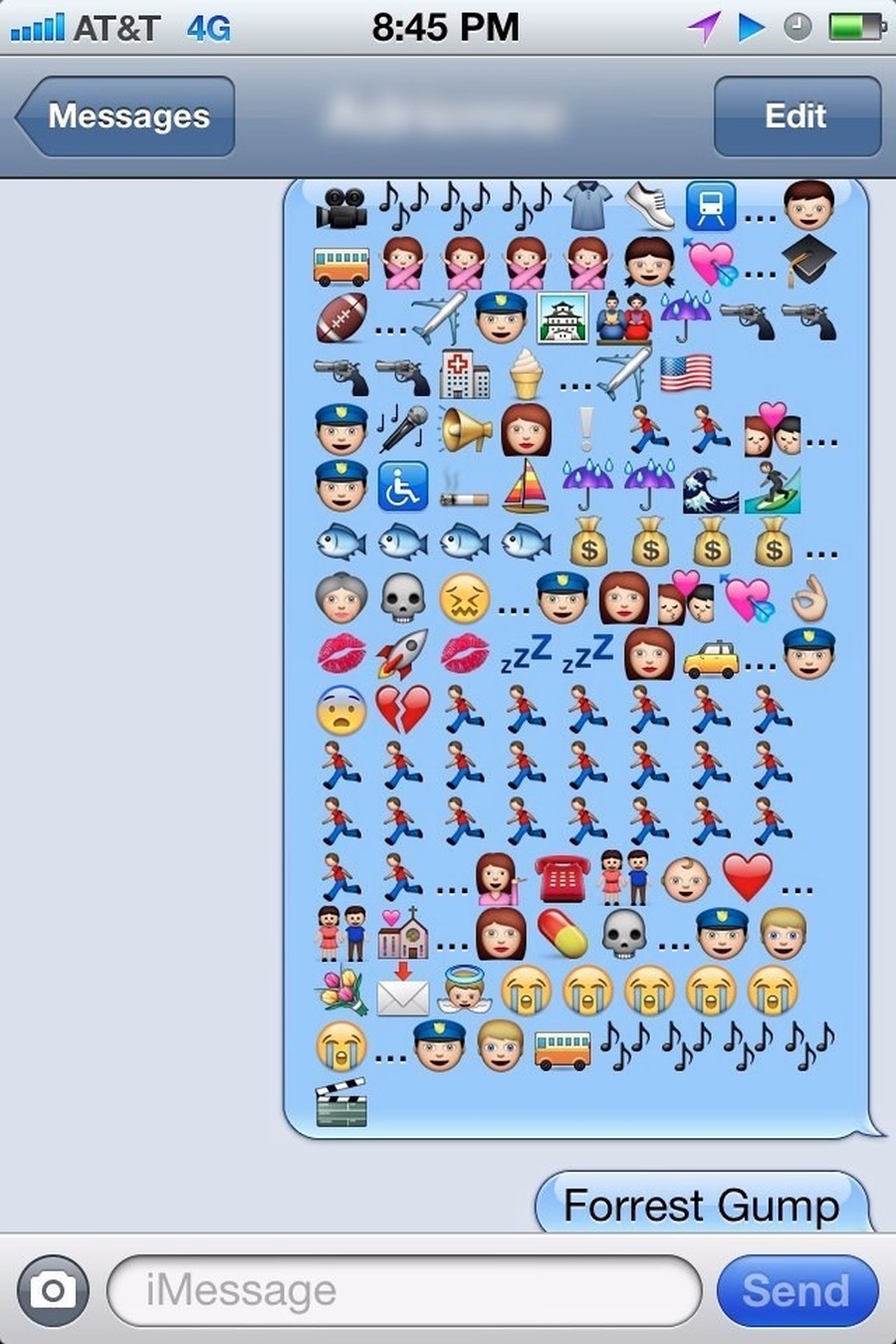 Did you guess this film before you reached the end?
In a world where emoji's are beginning to replace words and expressions — conveying a message to someone has taken on a new meaning. Public settings have become a little less chatty and it's not uncommon to find rows of people in the bent-neck, plugged-in posture.
A lack of human-to-human communication, eye-contact and minimal speech are fast becoming the norm.
As a child who grew up in the 70s, my playtime consisted of board games, toys, friends, parents and a lot of human-to-human interaction. Today's children are mostly consumed with playing on tablets or smartphones, not communicating with each other.
In answer to the question recently asked in class 'has anyone ever done yoga?' a child actually answered 'yes, on my ipad'.
Verbal communication provided by human-to-human or parent-to-child interaction is critical for learning and language development. As electronic devices begin to take on the role of pacifiers, it's important for parents to become more aware of their child's communication health.
Click here for more information and tips for improving your child's communication skills.
How can I foster my child's language development?
When it comes to fostering early language development, traditional methods such as reading a book and playing with traditional toys prove to be much more effective than modern methods. Talk to your child and give them ample opportunities to talk to you. Be patient and model good communication by slowing down your speech and using gestures. Most importantly, put down your phone and listen to your child. Even if it may seem silly to respond back to their babbling, know that to a young child getting your attention is their most coveted reward.