20 January 2014
Monday 20th January 2014 – Children's Vision Day
As part of our journey from a two form entry school to three, we have been looking at our values and vision. All staff attended a 'Vision Day' back in October and were joined by Governors, PTA and volunteers who help in our school. Through group work and discussion we re-affirmed our core purpose and discussed ways in which we would like to realise our vision through the move into the new building and our future growth.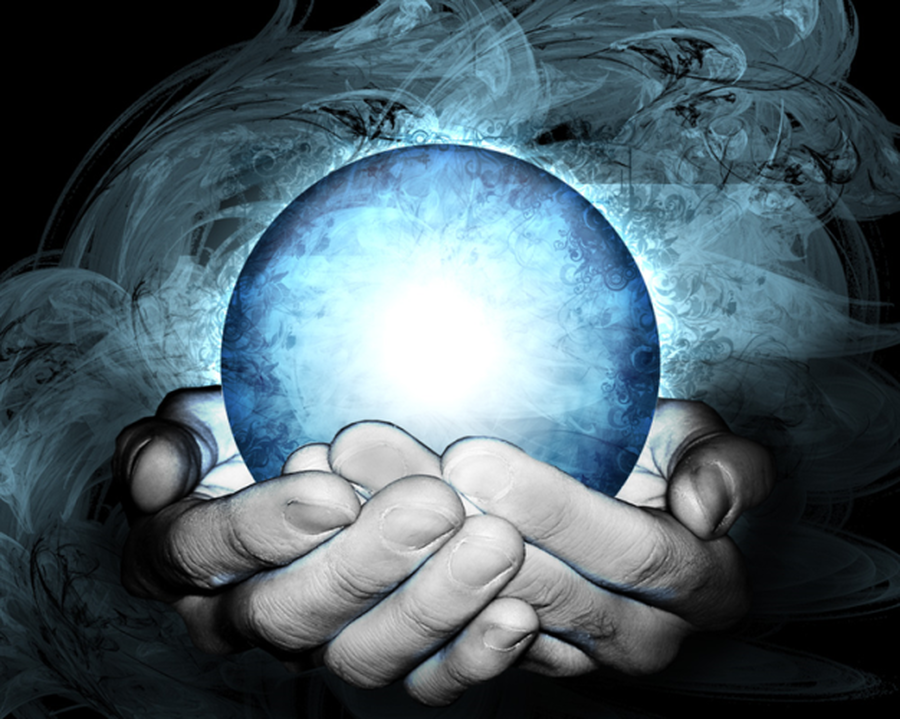 Miss Van Den Daele and Mrs Mace have produced a booklet of the outcomes of the children's' day. Purpose, values and the future of our school were discussed at the vision day and activities took place surrounding these areas.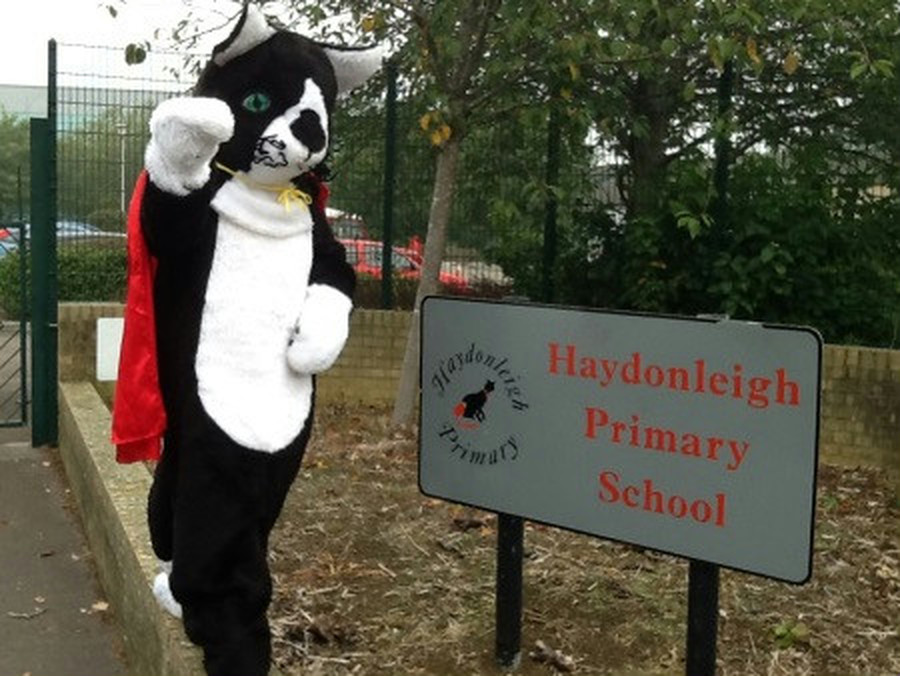 It is hoped that artwork in the new building will reflect the children's vision and values and we will consider the potential involvement of local groups such as the Haydon Wick artist society volunteering some time to work with the children on bringing our vision alive through art.